Lakes Entertainment To Sell Off WPT?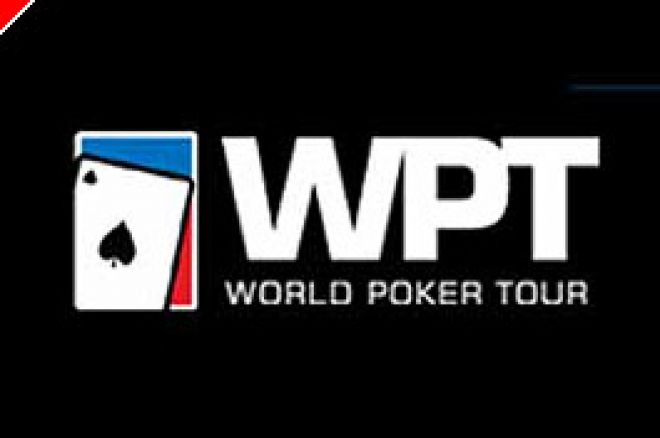 As we entered into the Thanksgiving holiday Lakes Entertainment, who owns approximately two-thirds of World Poker Tour Enterprise stock, issued one of those good news/bad news type statements on its financial dealings. Normally, it is a business' practice to announce great news at the start of a trading day on the New York Stock Exchange, while attempting to shroud potential bad news at the end of activity for the day. While the announcement carried some good news for stockholders, it also opened up some more issues as to the future that Lakes may have with WPTE.
In the statement, Lakes Entertainment was able to announce the settlement of a previous issue with SEC (Securities and Exchange Commission) authorities by releasing their previously delayed quarterly statements and stating that their upcoming quarterly reports would come on time. This speaks well for the company overall in removing the specter of the governmental regulatory agency from over its head. It doesn't bode well in the investment world when the SEC is questioning your earning and reporting capabilities!
Where the questions come into play is in other forward looking statements that Lakes Entertainment made regarding their immediate future. Lakes indicated that they were in need of financial capital, $10 million by the end of 2005 and an additional $10 million by March 1st, 2006. While they have been looking into several options for generating this capital, they are also pursuing the possibility of selling off part of or their entire ownership of their investment in World Poker Tour Enterprise, the company responsible for the production of the World Poker Tour and various other commodities under that umbrella.
What isn't clear is the path that Lakes will take in the drive to accumulate this capital that is necessary. While the path exists to generate the monies through bonds or some other sort of bridge financing, the quicker option is to divest of some of or all of their piece of the action with WPTE. It is also unclear what effect this would have on the operations of WPTE as well.
While things look good for WPTE on the whole, with their continued success of the World Poker Tour, their merchandising and the potential of their online poker room, the possibility of having different ownership (in the event that Lakes sells off) might be a hazard that the company could be facing. Of course, this could potentially be a good thing, as this would open the door to that takeover possibility that sprung up during the summer that another group could take over ownership of WPTE and expand the business to even greater success.
What will happen remains to be seen, of course. WPTE is a valuable commodity to Lakes Entertainment and, as always in the corporate world, companies have to be in tremendously dire straits to sell off all or part of their livelihood and business.. We'll have to keep an eye on the immediate future as Lakes Entertainment decides on their next move.
Ed note: Vince Van Patten of the World Poker Tour plays at Hollywood Poker