North American Poker Tour Hires Savage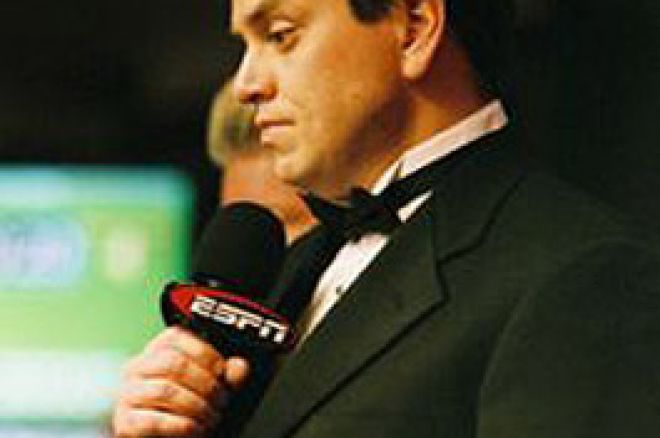 In the already crowded market of poker television, one company is taking steps to hedge its bets by hiring one of the most recognized names on the tournament circuit. Hansen, Gray and Company, Inc. who recently acquired NAPP Tour, Inc. and its upcoming, television show featuring the North American Poker Tour, have landed tournament director extraordinaire Matt Savage as one of their top consultants.
The company has retained Savage's services with hopes that he can manage the development and implementation of the company's strategy to implement a series of poker tournaments throughout North America.
NAPP Tour Inc., is the biggest piece of the new venture as it is an event management, entertainment, television production company. Keeping all work in-house, NAPP Tour is using its marketing savvy to enlist support of industry experts and leaders like Savage to solidify its new show.
According to the chairman and CEO of NAPP Tour, William H. Waldrop, getting Savage on board was a top priority. "Matt Savage is a remarkable individual and his guidance and expertise will help us build what we anticipate will be the premier Professional Poker Tour. He will lead the development and implementation of the tournament structure for the tour, for which we have already received significant industry interest and support."
Savage, who is one of the founding members of the Tournament Directors Association has been one of the leaders in the field for the last several years. As the most sought after tournament director in the market, Savage's experience of handling the incredible growth of the World Series of Poker over the last three years will undoubtedly bring an immediate level of credibility to the new Tour.
The constantly busy Savage is ready and excited about the new challenge. "I am delighted to be associated with a company like NAPP Tour which has the potential to become a recognized leader in the poker entertainment industry. I look forward to working with management to help NAPP Tour capitalize on the growing popularity of professional competitive poker and implementing its plan to establish poker tournaments throughout North America," Savage said in a recent press release.
With a plethora of poker programming out there, only time will tell if this new tour will have success, but one thing is for certain, by landing Savage, the company is willing to take the necessary steps to give its new product wings to fly.
Ed note: Stay tuned to the site for a big announcement from PokerNews, and Hollywood Poker