World Golf League and Mandalay Team Up via Poker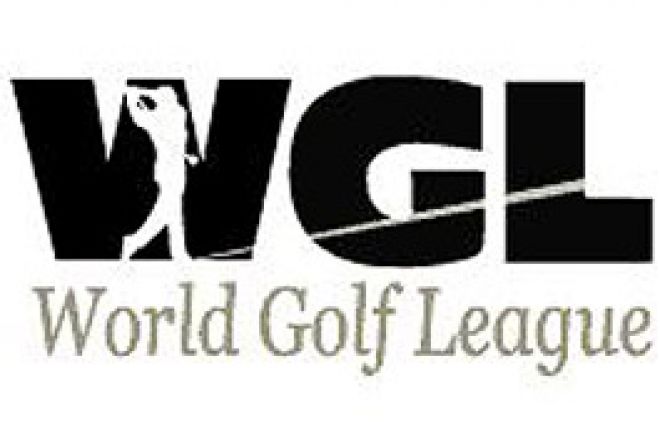 Certain sports have a lot of similarities between them, but few meet the complimenting nature of poker and golf. Both require stamina and great athletic skill, o.k., maybe not, but both do require skill, deep levels of concentration, and an ability to dig oneself out of a tough situation.
Two companies have seen the intermingling relationship of the two games and have come together to bring together some of the best players in both games and see what happens when they compete in a series of challenges designed to highlight their immense skills.
The World Golf League Inc., (WGL) and Mandalay Sports Action Entertainment (MSAE) have joined forces to bring together the rabid fans of both sports with their new series, The Golf and Poker Invitational. The made-for-television series will feature six top PGA players and six stars of the poker world battling it out in a cross-over competition for the winner take all prize.
According to MSAE President, David Salzberg, the match-up is the a television match made in heaven. "Poker and golf are a perfect match and offer tremendous broadcasting opportunities. This is a reality concept that will definitely resonate with viewers, participants, and corporate partners, and we anticipate our only real challenge to be limiting the field to six poker pros and six golfers," Salzberg said in a recent press release.
The WGL believes that the mixture of the sports will create a strong audience and will reach numerous target demographics for advertisers. "Working with Mandalay and what we're certain will be a group of recognized and accomplished poker and golf professionals will bring this next concept to life, and we can't wait to see those pros take their 'chips' from one discipline to the next."
Both companies bring a wealth of experience to the production side of the new show, suggesting that the series will have great visual qualities as well as providing a fresh spin on an old television concept, the reality show. Who knows, with the combination of poker players and golfers, this could break television records if both loyal audiences decide to tune in.
Ed note: We hear Doyle used to be a heck of a golfer. Now, Doyle plays at Doyle's Room