PokerNews.com launches their Norwegian site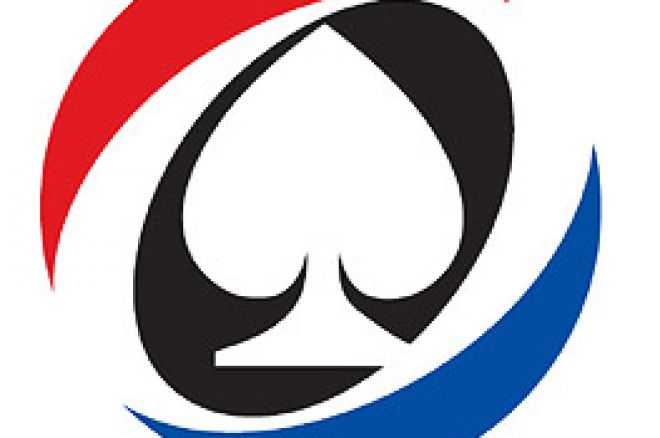 Scandinavia is the hotbed of the online poker world. More players per capita play online from the Scandinavian territories than any other region in the world. With that in mind, PokerNews.com officially marked the launch of their second native language site in Scandinavia when PokerNews Norway went live. The site is now officially launched, and providing Norwegians with the best poker information on the planet – all in their native language.
As with all PokerNews sites, the Norwegian site will be dedicated to bringing the people of Norway the most up to date, and most interesting poker news out there. Poker in Norway is growing at a pace matched by very few countries around the world, so the timing seemed right for the launch of no.pokernews.com
'The addition of Norway to our family of native language PokerNews sites is an important one. The Scandinavian countries have shown more passion for online poker than nearly any other region on the globe. I look forward to bringing the Norwegian people the best poker content on the web, and learning more about their country," said John Caldwell, Editor-in-Chief of PokerNews.com
The addition of Norway brings the number of countries enjoying PokerNews.com in their own language to thirteen. You can now find PokerNews.com native language sites in the USA, UK, Germany, France, Holland, Italy, Russia, Sweden, Poland, Australia, China, Japan and Norway markets.
"The massive growth of poker in many of the European markets is similar to what we saw here in the US in 2004." commented Caldwell. "I'm happy we can add yet another country to our native language site list, and I look forward to adding more. The timing is perfect"