Mansion Poker Sponsoring Tonight's Evander Holyfield Fight.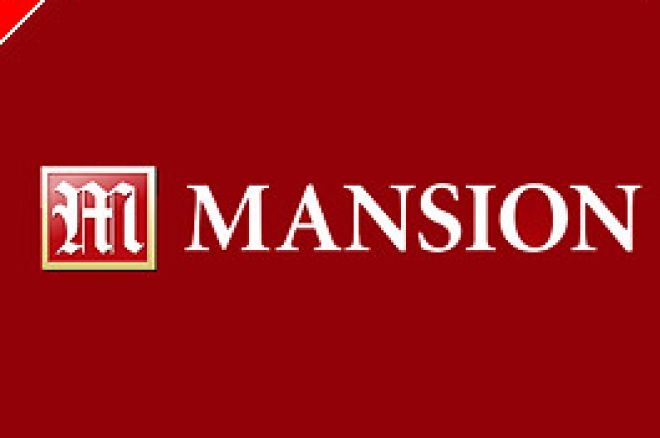 MansionPoker.net are not shy when it comes to getting behind something that has a marquee value. Tonight, former heavyweight boxing champion Evander Holyfield steps in to the ring for the first time in almost five years, and MansionPoker.net will be there as the title sponsor of the event.
The fight has got the attention of many fight fans, who after the demise of Mike Tyson, and the 'retirement' of fighters like Holyfield, and George Foreman, the heavyweight fight game has been bereft of any big names, or even any interesting personalities.
"Our continued exploration of sports sponsorships demonstrates our respect for the sporting ideal, and we understand that poker players are by their nature equally fanatical about sports of all sorts," said MansionPoker.net Chief Operating Officer David Kinsman.
Poker and boxing have had a few connections recently, as former heavyweight champion Lennox Lewis played in the Main Event of the World Series of Poker this year. Lewis lasted well into his day one, but couldn't make it into day two.
Even though he has had a long layoff, the former champ Holyfield seems prepared, and ready to face his opponent Jeremy Bates.
"I'm really excited to finally get back in the ring healthy and ready to fight," said Holyfield. "After three disappointing fights with a nagging shoulder injury, I took time to let my body heal and with proper training I am now 100% and ready to go".
Sponsorships like this are becoming more and more common in the poker world. Recently, MansionPoker announced their sponsorship of Tottenham Hotspur, a soccer team in the English Premier League. Other online poker rooms have found the sporting life for them as well. PokerStars have teamed up with Aston Martin racing to sponsor a Grand Prix car, and more sports related sponsorships are in the works.
The fight will air tonight on Fox Sports (10:30 EST/7:30 PST), and Mansion Poker Dome Challenge announcer Barry Tompkins will be one of the announcers on hand for the fight.
Ed Note: Duke it out for a Poker Dome seat – for only a penny at MansionPoker