University of Richmond Brings Poker Into the Classroom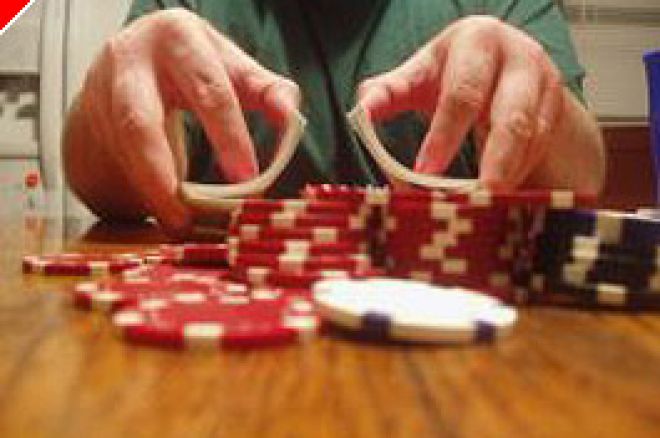 We've always thought that poker was a prime topic for those 'continuing education' curricula at colleges and universities. After all, poker understanding weds the hard science of mathematics to the soft one of human psychology, and offers profit and career potential to the lucky few who learn to blend it well.
It wasn't much of a surprise, then, to learn of a non-credit offering at the University of Richmond called "Poker Mania." It was offered for the first time last year, and returns for three Wednesday evenings in October, all for a single $69 course fee. And no exams, other than for the real-life type of testing the course's graduates will face when they take their newfound poker knowledge into a real-money game. The course will be taught by Scott Redmond, a chartered financial analyst with a deep interest in poker. As for the course, it offers... well, it's a one-two-three of poker basics.
The first class focuses on the "math behind probabilities and odds," the second looks at poker psychology, and the final class combines the two to better "formulate strategies"... at least as they pertain to poker. "Monopoly money" will be in use throughout.
We're not sure if the "four broad poker personalities" mentioned in the poker-psychology part of the class description is a reference to the four basic types as described by Phil Hellmuth in his Play Poker Like the Pros — jackal, elephant, mouse, lion. Nor is this the first course at an institution of higher learning to focus on poker; to cite just one example, James McManus has taught a course at the University of Chicago, titled "The Literature and Science of Poker," for a few years.
Still, it's an interesting concept, serving up a few of the basics of poker in a formal setting, offering a non-intimidating, no-risk way — well, except for the $69 course fee — of introducing one's self to the game. We like it.
Ed note: We like Hollywood Poker. We think you'll like it too.