World Poker Tour To Move Into Asia, Squelches Buyout Rumors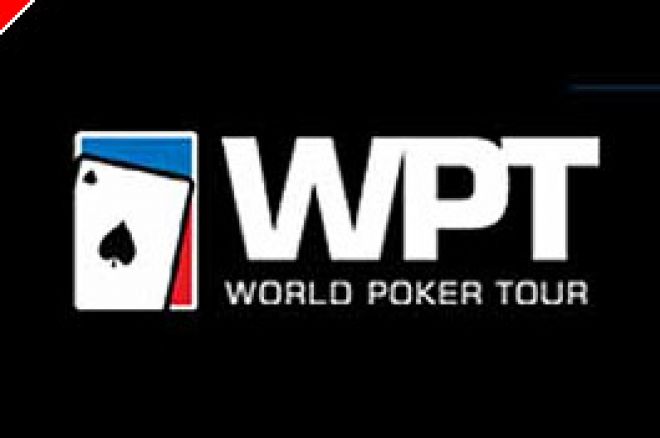 The activity on the World Poker Tour, both on the felt and in the business world, was quiet through most of the summer. As we enter the fall, however, the WPT have been very active. With the action finished at the Legends of Poker at the Bicycle Casino and the commencement of action at the Borgata in Atlantic City, the play on the WPT has gotten back to its normal level. The WPT has also been busy as well when it comes to that other important segment of marketing the business of poker.'
Recently, World Poker Tour Enterprises (the parent company of the WPT) announced that they had secured rights for broadcasting the first two seasons of the WPT to previously untapped markets in Asia. With Asia as potentially the last frontier on the poker marketplace, the signing of Macau Cable in Macau (a region of China) and MediaCorp in Singapore now brings the number of territories broadcasting the WPT to 154 and signifies that the WPTE is priming themselves for a push into a market that contains over two billion people.
"These two deals give us a secure foothold in Southeast Asia, along with our deals in the Philippines," said Gary MacKinney, WPTE Executive Director of International Distribution. "With the long history of gaming in Macau and the recent licenses issued to a number of international gaming giants who will build or run major new casinos, this area is only going to get hotter."
In other international broadcast rights news, WPTE has also been able to market the Professional Poker Tour for broadcast in Canada. Canada's City TV will become the first market outside of the United States (the current PPT season is being broadcast on the Travel Channel in the U. S.) to have broadcasting rights to the PPT. City TV will also pick up the fourth season of the WPT broadcasts. Finally, poker fans in Spain will also now be able to see the first year of the WPT broadcasts as well on Fox.
In other important news for WPTE, after a lengthy examination of their business and their future, executives have decided to forego seeking a buyer for the company and will continue on in business for themselves. Back in February, WPTE hired Thomas Weisel Partners LLC (a financial advisory corporation) to examine all aspects of the WPTE and to evaluate what direction to take the company, which potentially included the outright sale of WPTE. After the review by Thomas Weisel, it was determined that the best direction for WPTE to head was the current course they are on as an independent company.
"We are pleased with the progress we continue to make in growing our business and the WPT brand. During the second quarter of 2006, we delivered a combined nineteen World Poker Tour and Professional Poker Tour episodes and added several new sponsors," said Steve Lipscomb, the founder and CEO of WPTE. "We believe that the global poker industry continues to provide opportunities for our growth, and we are very optimistic about our future as an independent company."
All of the news continues to bode well for the future of the World Poker Tour, the Professional Poker Tour and WPTE as well. The model that businessman Lyle Berman, who envisioned the WPT along with Lipscomb, set was for a five year success plan where the company would be making a profit. From the looks of everything at this point, it seems that the organization is right on that track.
Ed note: Get your poker game back on track at Ultimate Bet