Paradise Poker's Stand-Alone Run Comes to an End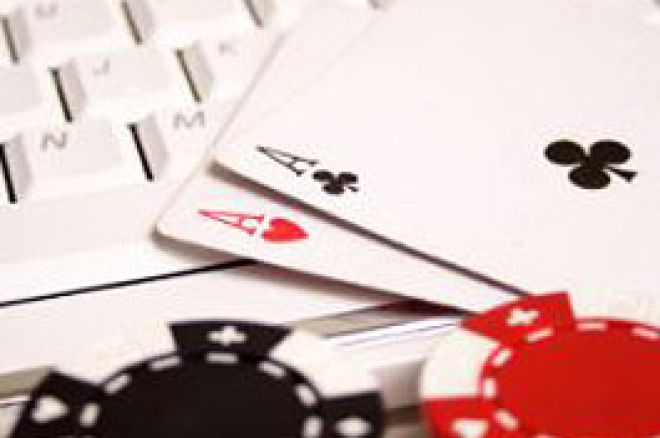 Sportingbet PLC, the parent company of online poker room Paradise Poker, announced on Friday that it would abandon its stand-alone status and presumably roll its remaining player base into a new Paradise Poker skin on Boss Media AB's International Poker Network. Sportingbet's press release on the matter reads as follows: "Sportingbet will retain the Paradise poker brand and migrate all Paradise players to Boss in due course." Sportingbet and Boss Media announced a three-year licensing agreement for both its remaining casino and poker businesses.
The venerable Paradise Poker was one of the rooms most severely impacted by last year's passage of the U.S.'s Unlawful Internet Gambling Enforcement Act, which saw roughly three fourths of its site traffic disappear when it was forced to withdraw from the U.S. market in October.
Paradise's player numbers had stabilized in recent weeks, but at a level likely too low to justify its continuation in its existing form. Recently, Sportingbet's existing IPN network skin was providing revenues roughly 60% higher on a per-player basis than those remaining on Paradise itself. The move may result in another small trimming of revenues from those Paradise players already playing on other IPN sites, but the biggest immediate financial blow is the pending write-off of the Paradise software, valued at £55 million, or approximately US $107 million.
Sportingbet's Group Chief Executive, Andrew McIver, offered the following on the move: "This deal combines all our poker players in one destination, maximizing liquidity whilst reducing the complexity of running two separate poker operations. The addition of the Paradise Poker players to the Boss poker network will make the Boss network one of the largest in Europe."
A concrete timetable for the move has not yet been released. Current web-site linkage at paradisepoker.com and sportingbetpoker.com continues to link back to the existing Paradise Poker site at this time.