PokerNews Launches Bulgarian Site
Paul Sandells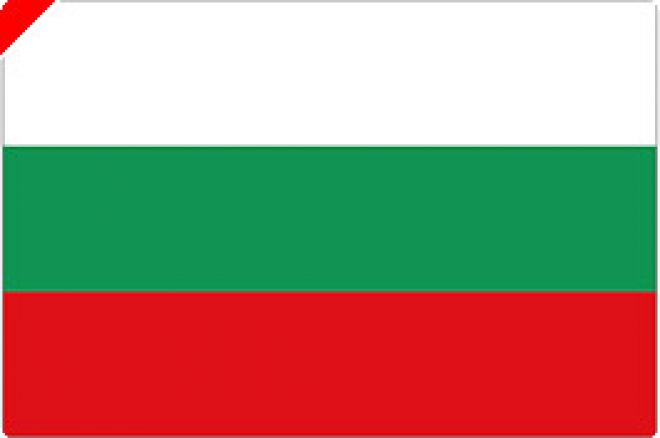 Here at PokerNews we are continuing to roll out new sites for international readers in their own language. The latest of these exciting new sites is Bulgarian PokerNews.
As poker sweeps the world, enticing all it touches to try our game, PokerNews attempts to keep pace with the global phenomenon by rolling out our new international language sites to cater for nationals of countries around the world.
The latest of these sites is Bulgarian PokerNews. Site manager, Stefan, said, "Bulgarian poker is still young, but yet there are some players in Bulgaria considered to be professional poker players and the game gets more popular every day. Around the country we expect a lot of new players in the next couple of years. In addition there are a couple of players already qualified for this years WSOP Main Event."
Whilst player numbers are increasing in Bulgaria, it is the online environment where you'll find the majority of Bulgarians playing. Stefan continued, "Local players prefer online poker because of the lack of tables in card rooms, but in the future there will be more action for those who prefer to play live poker as some of the casinos have started to move in this direction. The game is new and has only been known for around two years in this country. TJ Cloutier had a TV performance in Bulgaria recently and he also played in a special live tournament which brought poker more into the mainstream eye here."
Stefan expects Bulgarian PokerNews to help players in his country on many levels. He concluded, "I believe that the information we provide to Bulgarian players will keep them up to date with the poker events all over the world. We will bring to their attention all the exciting new opportunities and help them all become better and more skillful players."
For more information on all of the languages we cover at PokerNews move your mouse over the "Other language / location" link in the top right corner of your page.