Bodog is 'New' for Now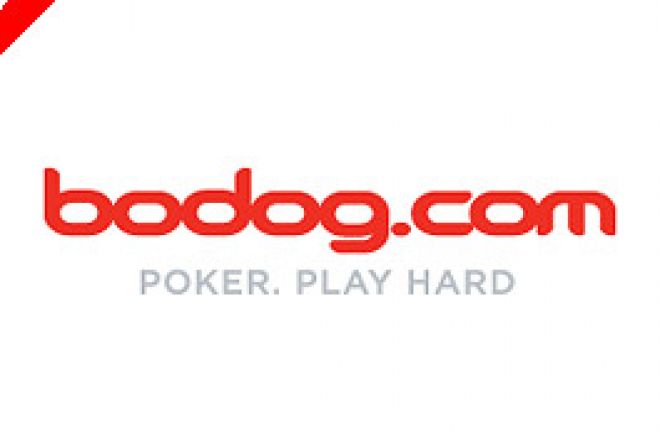 Tuesday, posters on poker forums started identifying issues connecting with both Bodog's online poker site and website. What initially seemed to be an intermittent and possibly ISP-related issue gained cadence throughout the day, with more users reporting connection issues.
On Wednesday, Bodog re-launched their site under the "new" URL, www.newbodog.com with a message from Calvin Ayre, Bodog's founder, welcoming readers "to the new (temporary) Bodog." The technical issues that users were experiencing appear to be rooted in a domain-name ownership dispute. Unknown at this time is whether these issues were a direct result of legal proceedings or, far less likely, something along the lines of a DNS denial of service attack or hijacked domain registration.
Calvin Ayre also issued the following statement:
"We are currently experiencing DNS issues with our website. Until resolved, Bodog's customers should visit www.newbodog.com for the complete Bodog experience.
Nearly all aspects of the website have been updated to reflect the environment clients are accustomed to at Bodog.com. We are working to resolve any remaining issues on the temporary site as soon as possible.
These problems are the direct result of a dispute over the ownership of the Bodog.com domain name. We are fighting this dispute and are confident that we will win.
I sincerely apologize to any customers affected by our interruption.
We will have further updates as information becomes available."
Calvin Ayre, Founder, Bodog.com.