Bodoglife Latest Bodog Home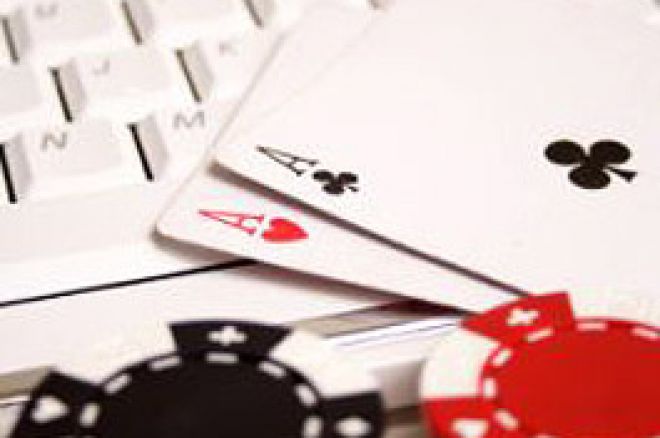 In what is beginning to look like online poker's version of "Where's Waldo," Bodog has moved its site to yet another Internet URL. Players can now find Bodog at its new "permanent" address at bodoglife.com.
Last month Bodog moved to the temporary URL newbodog.com, when its original domain names (bodog.com and bodog.net) became fodder in a patent infringement case filed against the company by 1st Technology LLC. When Bodog failed to represent itself in the suit, a summary judgment was issued, awarding 1st Technology $48,937.456 in damages. Bodog failed to make restitution by the court's March 2007 deadline and an enforcement hearing was subsequently scheduled. When Bodog failed to appear at the hearing, the judge ordered all registrars to turn over Bodog's domain names to 1st Technology. Bodog has also entered into an agreement with Canada's Morris Mohawk Gaming Group regarding the licensing and administration of the "Bodog" brand name and these new Internet domains.
Following the domain name transfer, Bodog set up shop on its interim domain name in a matter of days. Now a month later, Bodog has moved to its new site with the slogan "This is Bodog. This is the Life." Bodog claims a corporate culture founded on "High stakes, hot women and killer parties in exotic locales," and is spinning their move as more evidence that "Bodog's always known how to roll. It's all part of our play hard philosophy." On the website, owner Calvin Ayre further stated:
"As you may know, there've been some changes at Bodog recently because of issues related to our domain name. We temporarily released newbodog.com a few weeks ago, but in an effort to move to a more permanent home we are pleased to announce bodoglife.com. We reacted quickly, as we always will, so you can enjoy the hottest site on the net with no interruption in play."