Bodog Announces Billionth-Hand Celebration, Graphics Upgrade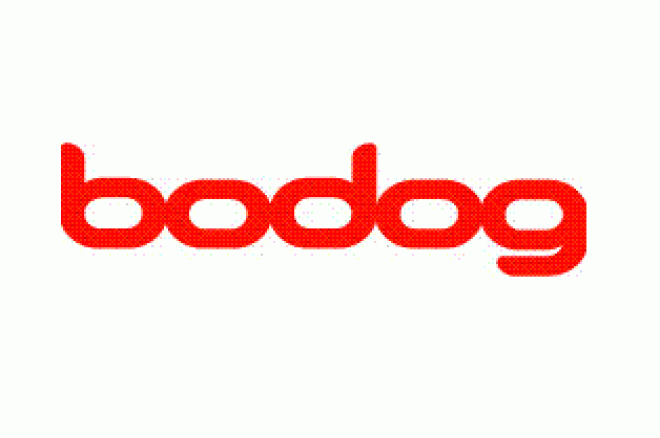 Milestone hands have been a great reason for online sites to generate publicity for themselves while handing out a generous pile of cash. This time it's Bodog's turn, with Calvin Ayre's signature site set to deal out its billionth hand later this month. Bodog will hand out at least $50,000 in cash and tourney seats to players lucky enough to be at the right table when one of several milestone hands rolls by. The billionth-hand celebration comes as Bodog also announced a system upgrade designed to improve game flow and including several new enhancements.
Five different milestone hands are included in the fun, according to Bodog. All the players at the tables will receive $109 in tournament credits each, and then will split an additional cash payout according to the following:
Hand # 980,000,000 - $2,000
Hand # 985,000,000 - $3,000
Hand # 990,000,000 - $4,000
Hand # 995,000,000 - $5,000
Hand # 1,000,000,000 - $10,000
Besides the big-money hands, Bodog will also be conducting daily draws as part of the celebration. From November 5th through the 26th, ten players each day who have accumulated sufficient playing points will be drawn at random to receive $50 each, and all of these winners will be entered into a final drawing where an additional $12,000 - $1,000 per month, added to the winning player's bankroll – will be awarded.
The recent upgrade, touted by Bodog CEO Calvin Ayre on his blog, adds several features resulting from ongoing player feedback. Among those are a circular table line that aids in tracking player-to-player action during the hand, as does 'highlighting' to note the player requiring action at the moment. Other new features include an improved and centralized dashboard for in-hand action, and redesigned placement of cards and chip counts during play. The new look has something of a 'beehive' effect and marks a significant visual improvement over earlier versions of the Bodog software client.