Finnish State-Run Online Poker Room Proposed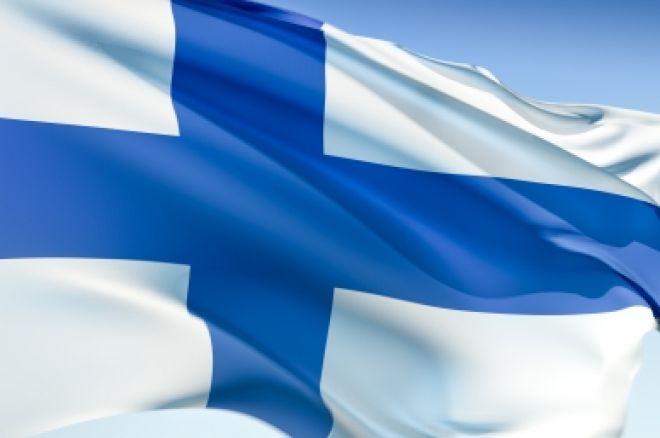 According to recent reports, Finland is the latest European country to openly consider a state-run Internet poker room as a way of diverting revenue away from international, Internet-based gambling companies and into government coffers instead.
Recent stories on YLE News and in Helsingin Sanomat, a major Finnish newspaper, reported that Finland's Minister of Culture and Sport, Stefan Wallin, has called for a state-run online poker room. Any such state-run room would likely fall under the auspices of one of two state-run operations currently overseeing similar matters, either the state gaming monopoly, Veikkaus Oy, or the Finnish Slot Machine Association, Raha-automaattiyhdistys (RAY).
In a blog post, Wallin pointed to the profits made by Internet-based companies as justification for his proposal. "With the increase of online gambling, the number of problem players will just grow, while most of the profits flow to firms based in tax havens," Wallin wrote. "A better solution would be to allow one of our national lawful operators, Veikkaus or RAY, to take the responsibility for Net poker."
Officials for RAY and Veikkaus Oy were quick to support the concept. According to RAY's communications director, Matti Hokkanen, "RAY, just like the government, has set the maintaining of this exclusive right in Finland as an important goal." RAY currently has a market exclusive on land-based slot machines and casino activities in Finland.
However, one Finnish official quickly dismissed Wallin's proposal. In an STT (Finnish news agency) report, government council member Kari Passo, from Finland's Ministry of Social Affairs and Health, said, "Domestic games would simply make everything even easier for gaming addicts." It was this Finnish agency that commissioned a widely reported 'white paper' last week that suggested voiding all online-gambling debts as one of several possible remedies for curbing 'problem' online gambling. A state-run room is also likely to come under international scrutiny, in the European Union and elsewhere.