2008 Norwegian Poker Championships Relocated to United Kingdom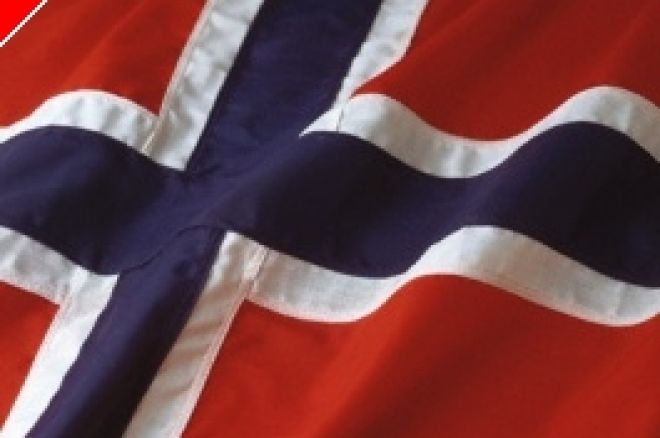 Differences with poker's legal status in various European locales have again been demonstrated with the announced relocation of the 2008 Norwegian Poker Championships, which won't be held in Norway at all, but will instead take place in Nottingham, England. This year's series will take place at the Dusk Till Dawn club in Nottingham, from April 28th through May 5th, 2008.
Several police raids of live poker events in Norway last year led to the uncertain status of this year's series, with Norwegian authorities declaring poker to be a "lottery" of sorts, and therefore not allowed under current Norwegian law. Prominent success stories of several young Norwegian online stars – including then-18-year-old Annette Obrestad, whose triumph at the 2007 WSOP Europe drew widespread mainstream coverage in Norway and throughout Europe – also brought poker more into a public light for both pro and anti poker forces.
Among all this, the Norwegian Poker Championships remained in an uncertain and precarious position, necessitating the eventual move of this year's series, the seventh edition, to a new if hopefully temporary home. As many as 400 to 500 Norwegian poker players are expected to make the trip to Nottingham for the series, with a plane being chartered for the trip by series sponsor expekt.com. Plans also include allowing a number of players from this year's "guest host" country, the United Kingdom, to participate, though the number of UK participants has yet to be determined.
The tentative schedule for the 2008 NPC includes ten events, each with affordable buy-ins in the £100-500 range. Events include no-limit and fixed-limit hold'em and pot-limit Omaha, with several rebuy and "second chance" events included in the mix.