Women's Poker Spotlight: Jennifer Harman-Traniello Hosts SPCA Charity Events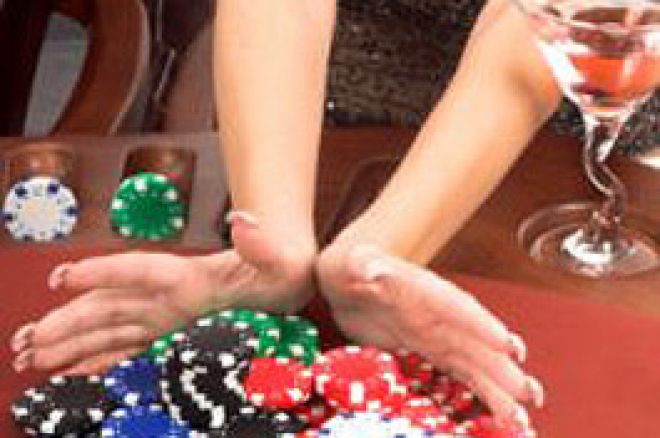 In a time when it seems stylish to play in and support one's favorite charity poker tournament, Jennifer Harman-Traniello rises above the rest, putting on not one but two events in support of her favorite cause, the Nevada Society for Prevention of Cruelty to Animals.
Jennifer has long been famous as the little girl poker player who could sit among the millionaires (and sometimes billionaires) and rake in a pot worth over a million dollars. Long a presence in Las Vegas and with a larger-than-life reputation as a poker player and animal activist, this fundraiser is truly a perfect fit for Jennifer.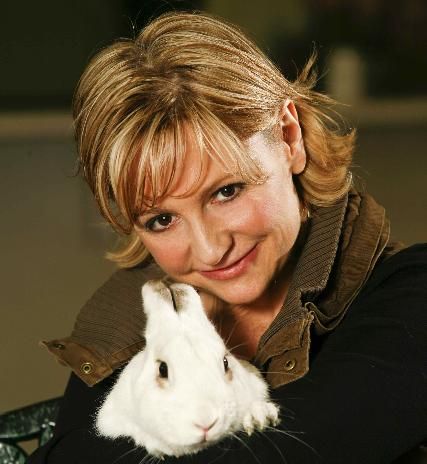 --- Image courtesy Rob Gracie/GreasieWheels LLC. All rights reserved.
How Jennifer manages to balance poker, charity work and now family — as she and husband Marco have twin boys, and a houseful of pets besides — is beyond even Jennifer. Her poker games do not happen as often and she has had to cut back on her travel and the number of events she plays. But when it comes to fundraising for the Nevada SPCA, she pours her heart and soul out for the humane treatment of animals. Last year at Caesars Palace, Jennifer hosted a live poker tournament to benefit the Nevada SPCA that netted the organization over $130,000. Many pros showed up to play, with some even tossing in other players' buy-ins and rebuys as the tournament progressed. Check back with PokerNews for a recap of this year's festivities.
On March 16th at 9PM EST, FullTiltPoker.com will host the first online fundraiser for the Nevada SPCA, hosted once again by Jennifer. Look for the "Animal Lovers" tournament located under the "Tournaments" tab (Tourney #42450298) in the lobby. The cost is $10 to enter, with 50% of all monies going to benefit the Nevada SPCA. The remaining 50% will make up the prize pool to winners. "Having a tournament online will allow more players to participate and support our efforts to save animals from euthanizing them and help find them loving homes," says Jennifer. She and husband Marco remain active throughout the year in helping to move animals to permanent or foster homes.
If you can't play this event online and you would still like to help, please visit www.nevadaspca.org for more information.