Swedish Hockey Star Mats Sundin Signed by PokerStars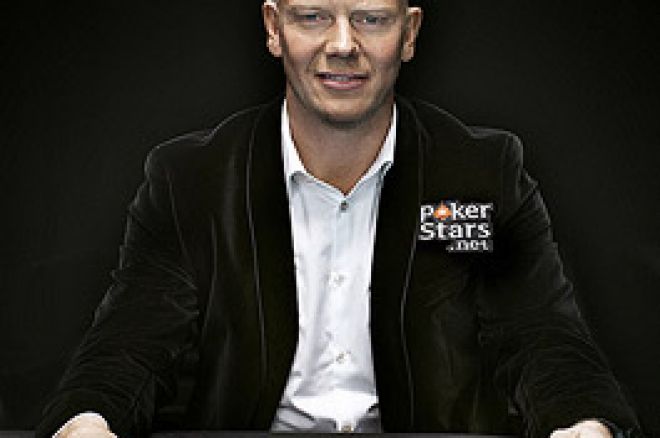 Mats Sundin has made an announcement, but it's not the one the hockey world has patiently been waiting for. While still pondering whether to return for an 18th season in the NHL, the hockey superstar announced at a news conference in Stockholm that he has been signed by PokerStars.net as their newest international celebrity ambassador. Sundin will be joining such other sports luminaries as tennis legend Boris Becker and Baseball Cy Young Award winner Orel Hershiser, playing poker both live on the global PokerStars poker tour circuit and online at PokerStars.net, the world's largest online poker room, as part of his new role.
The 37-year-old Swedish former Olympian and former Toronto Maple Leafs captain has an impressive record of hockey accomplishments: seven Olympic medals; five World Hockey Championships; being the longest-serving, non-North American captain in NHL history; being the first Swedish player to score 500 goals;being the NHL career leader in overtime goals; and being the first Toronto Maple Leaf to score 400 goals. Sundin may soon be adding some poker accomplishments to that list.
Known online as "MatsSundin," the hockey superstar has been playing poker since his early years in the NHL, and said he is looking forward to the opportunity to test his skills against the players and pros at PokerStars. "I have always enjoyed playing poker, and partnering with PokerStars gives me the opportunity to challenge myself and explore the full potential of my game," said Sundin. "Learning from and playing against some of the best poker players in the world won't be easy, but I believe the fighting spirit I've developed as a hockey pro will really help me at the tables."
After having become a free agent last July, Sundin's future hockey plans have been the subject of much discussion and speculation all summer throughout Canada and Sweden. Offers from a number of teams including the Canucks, Leafs, Canadiens, and Rangers have poured in, but he has not yet made a decision about where he will play or even if he will return to hockey. One thing Sundin does know about his future is where he'll be next week. The star's first live poker appearance will be at the PokerStars European Poker Tour in Barcelona, which starts September 10, 2008.
Sundin, who supports many charities both in Sweden and internationally, says that he will donate any profits earned at the poker tables to various charities. "I am very proud to become an ambassador for PokerStars. It allows me to fulfill my personal ambition of working with charities around the world and I will be donating 100 percent of the money I earn from playing poker to charity. For me, the combination of excitement and challenge in poker, plus the potential to support good causes is a win-win situation."
PokerStars regional marketing manager for the Nordic and Balkan regions, Michael Holmberg, was excited to add to their lineup of sports stars someone with such international acclaim for his athletic abilities and professionalism. "Mats has gained worldwide recognition as a professional athlete, renowned for his dedication, focus and commitment that have earned him a place at the very top of his profession. This profile is very similar to the qualities we witness among the most successful poker pros on our site and tours. Mats is a charismatic leader and champion, one that we are tremendously proud to have represent PokerStars as a brand ambassador."
To follow Sundin at his first official tournament as a PokerStars ambassador, check out PokerNews.com's live reporting from the upcoming EPT Barcelona, beginning September 10, 2008 at 3:00 pm local time.
<center>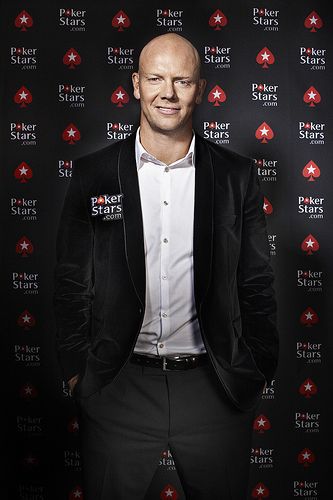 Photos courtesy PokerStars</center>