Krautschneider Captures ANZPT Adelaide Honors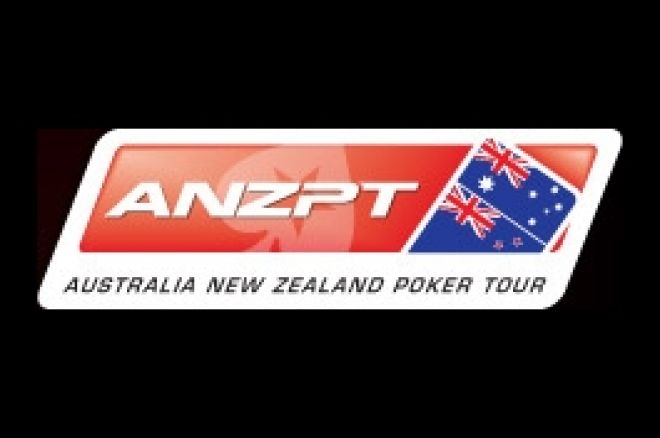 The PokerStars.net-sponsored Australia New Zealand Poker Tour (ANZPT) debuted with a stop at the famed SKYCITY Casino in Adelaide, Australia. Three days of action concluded on Saturday with Melbourne's Karl Krautschneider capturing top honors, besting Tony "Bond_18" Dunst for the title and the winner's payday of AU $170,215. 215 players were on hand, generating a total purse of $586,950.
Krautschneider and Dunst led the pack entering the final table, with well-known players Bruno Portaro and Celina Lin also making the first-ever ANZPT final. Krautschneider dominated the early action, picking off three of the first six players to be eliminated, and reached three-way play with a 2:1 margin over Dunst with Australian Daniel Noja a distant third. Noja's last chips went to Dunst when on his final, hand, his draw to a flush failed to fill.
Krautschneider, an online qualifier at PokerStars, dueled with Dunst until a big hand settled the matter. The deciding hand found Krautschneider making a semibluff push with
after a two-club, K-4-2 flop, but Dunst was in the hand with K-2. Dunst faded the turn
, but watched the river bring the
to give Krautschneider the win.
Final Results:
1. Karl Krautschneider — $170,215
2. Tony Dunst — $111,520
3. Daniel Noja — $64,565
4. Mike Stecker — $52,825
5. Dean Nyberg — $41,085
6. Julius Colman — $29,345
7. Celina Lin — $23,475
8. Bruno Portaro — $17,610
9. James Broom — $11,740