Cake Poker's $1,500 PokerNews Cash Freeroll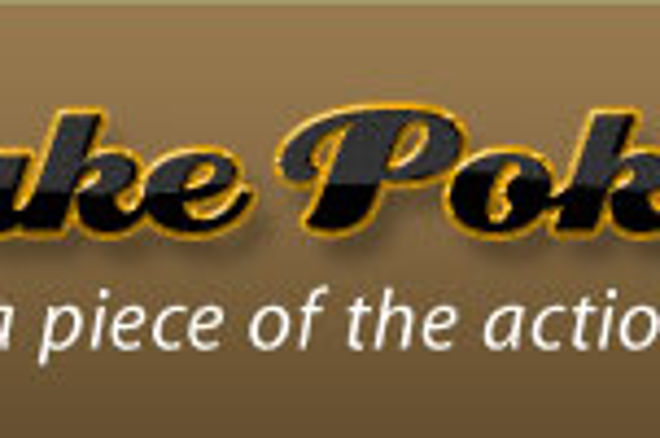 In just under a week, PokerNews players will have access to an exclusive $1,500 Cash Freeroll running at Cake Poker. To enter, players need only download Cake Poker through the links on PokerNews, register a new account, make a minimum deposit, and have until March 25 (23:59 EST) to earn 10 Cake Poker Points. Qualified players will receive a ticket on the Friday after qualification closes. This ticket must be used to register for the freeroll.
This freeroll will feature a $1,500 cash prize pool that will be distributed as per Cake Poker's standard payout structure.
Don't wait - head over to Cake Poker via PokerNews today for a chance at a great cash prize and some fantastic action at the tables!
Note: Cake Poker also offers PokerNews players a fantastic first deposit bonus of 100 percent up to $500.