Cake Poker's $1,500 PokerNews Cash Freerolls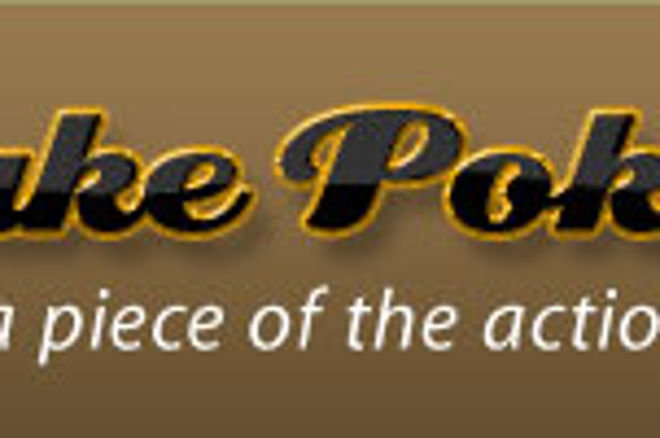 This March, PokerNews players will have access to two exclusive $1,500 Cash Freerolls running at Cake Poker. To enter, players need only download Cake Poker through the links on PokerNews, register a new account, make a minimum deposit and earn 10 Cake Poker Points within each specific qualification period. Qualified players will receive a ticket on the Friday after qualification closes. This ticket must be used to register for the freeroll.
The freerolls will kick off at 14:35 EST on…
Sunday, March 15 (Earn points from March 1, 00:00 EST - March 11, 23:59 EST)
Sunday, March 29 (Earn points from March 12, 00:00 EST - March 25, 23:59 EST)
Both freerolls will feature a $1,500 cash prizepool that will be distributed as per Cake Poker's standard payout structure.
Winning some extra cash has never been this easy, so head over to Cake Poker via PokerNews today.
Note: Cake Poker also offers PokerNews players a fantastic first deposit bonus of 100% up to $500.