Year-long Everest Poker $500 Cash Freeroll Series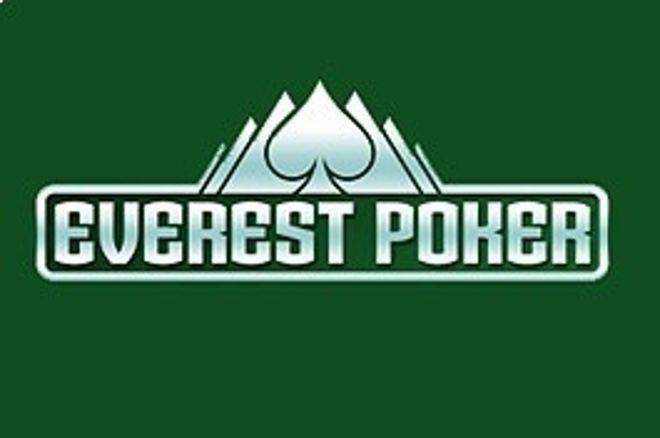 Everest Poker's $500 Cash Freerolls continue to rock our Saturdays, as they offer PokerNews players exclusive table action starting at 14:30 GMT.
These freerolls each carry a $500 cash prize pool, which will be distributed as per Everest Poker's standard payout structure. Players can qualify by ensuring they have an Everest Poker via PokerNews account, a minimum deposit and 10 Summit Points to use as the "buy-in" to each freeroll.
Want in? Note these dates in your diary…
April 18
April 25
May 2
May 16
May 23
June 6
June 13
June 20
June 27
For the full schedule and details, please visit Freerolls today.
Note: Everest Poker also offers PokerNews players a fantastic first deposit bonus of $200.