Luvin Poker Now On PokerNews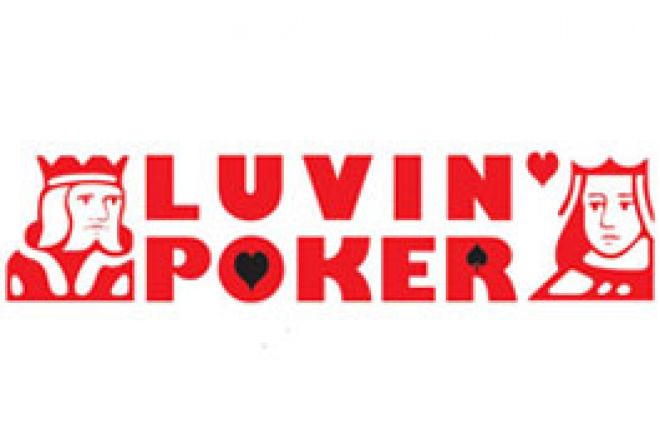 Another year, another great new poker room. To welcome Luvin Poker to PokerNews, we are pleased to present a fantastic $500 Cash Freeroll Series.
The first one kicks off tomorrow (January 16, 15:35 EST) and carries no deposit or point requirements.
Ready to play for your share of $500 without having to deposit your own cash? Sign up to Luvin Poker now. All other freerolls will require a minimum deposit so you really don't want to miss the first one!
For the full schedule, including how and when to qualify, please visit PokerNews Luvin Poker Freerolls.
Why sign up through PokerNews? In addition to claiming our incredible 100% up to $500 first deposit bonus, we'll show you the love by giving you access to all our private Luvin Poker promotions from here on in.
For more in-depth news in the world of poker - catch PokerNews on Facebook and Twitter.