European Poker Tour Berlin Heist Suspect Surrenders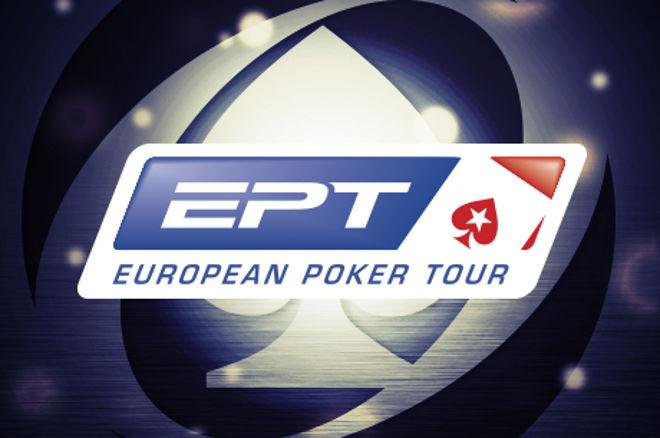 It's been almost two-weeks since the dramatic robbery that took place in Berlin at the European Poker Tour, and now, according to the Associated Press, a man admitted to taking part in the heist and surrendered to authorities on Monday.
Details have been scarce, so far, but with a suspect in custody, a much clearer picture of the situation is coming to light. While being questioned, the 21-year-old German who turned himself in admitted to his involvement and named his three accomplices. Ahmad el-Awayti, 20, of undetermined nationality; Jihad Chetwie, a 19-year-old German; and Mustafa Ucarkus, a 20-year-old Turkish citizen.
Photos have been released of the suspects, and the three men have been associated with previous suspected criminal offenses.
According to the AP article, officials said the Mercedes used in the robbery has been found, but the money has yet to be recovered. Frank Heller, a prosecutor on the case told officials, "The money was divided up immediately after the crime." The suspect in custody has agreed to pay back his share of the money, however, it is currently with a "third party."
Investigators were told that the the criminals surveyed the venue at the EPT Berlin, and once they noticed the guards were unarmed, they knew they had a chance.
The heist at the EPT Berlin saw approximately $332,000 stolen from the downtown Hyatt hotel and caused panic among everyone at the poker tournament.
Follow us on Twitter for up-to-the-minute news, and also become our fan on Facebook.