PokerNews €30,000 Unibet Open Challenge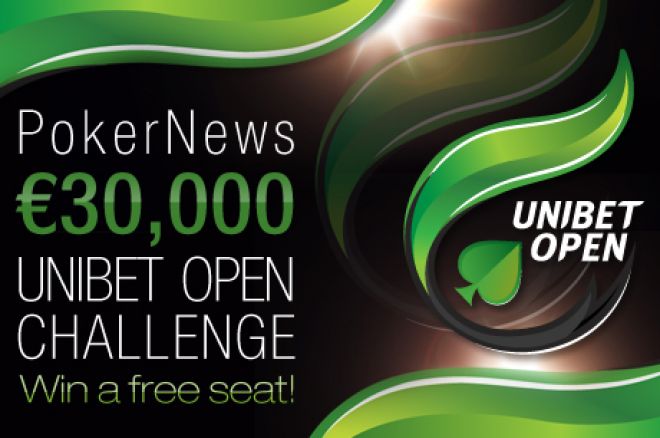 Download Unibet Poker to play in three monthly freeroll series worth over €30,000, which include packages to the Unibet Open. The first series between April 15 and May 15 includes four €1,000 cash freerolls and a €6,075 final with a Unibet Open Barcelona package to the winner.
PokerNews and Unibet Poker want to send you to one of the most exciting tours in the world – the Unibet Open. Over the next three months, we will bring you over €30,000 in exclusive freerolls to win cash, tournament tokens and all-expenses-paid packages to the Unibet Open. The first series culminates in a €6,075 final, which includes a package to the Unibet Open Barcelona.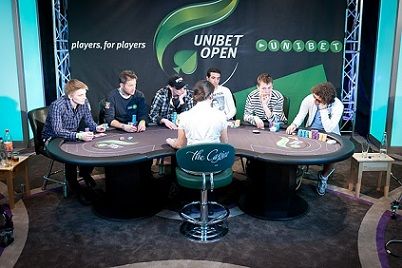 Taking place between April 15 and May 15, PokerNews players can compete for over €10,000 in prizes, which includes a €6,075 Unibet Open Barcelona final on May 19 at 2000 CET (1800 GMT). The only requirement to play in this exclusive series is that you have a PokerNews referred Unibet Poker account.
€1,000 Freerolls
April 22, 29
May 6, 13 (All times 2000 CET; 1800 GMT)
10 VIP Points Buy-in ($1 Rake)
Top ten players share the prize pool, top 20 players win entry into the monthly final.
Unibet Open Barcelona Monthly Final
May 19, 2000, CET (1800 GMT)
1st: €2,500 Package (€1,650 buy-in plus travel expenses) to play in the Unibet Open Barcelona on June 9-12.
2nd-10th: €275 Unibet Tournament Tokens
11th-20th: €110 Unibet Tournament Tokens

Qualify for the Barcelona Final
There are two ways to book your seat in the monthly final.

Weekly freerolls: Finish in the top 20 in any of our four €1,000 weekly freerolls. Buy-in is only 10 VIP points* and the top ten share a €1,000 added prize pool.
*No deposit necessary
Unibet VIP: Accumulate 20,000 VIP points between April 15 and May 15 and you will automatically qualify for the €6075 Monthly Final.
New players will also qualify for our exclusive €1,000 first deposit bonus. It doesn't matter what size your first deposit is, you will still get a €1,000 bonus. The 20,000 VIP points needed to qualify for the monthly final is also enough points to clear the bonus, which means you will be €1,000 better off before you even play for the Barcelona package.
If you like the sound of this freeroll series, we are planning a similar one next month for Unibet Open Dublin, so sign up for a Unibet Poker account so you can play in both.
About the Unibet Open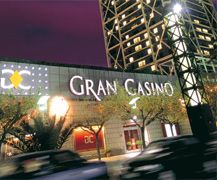 Starting in 2009, the Unibet Open has quickly become one of the most popular tours in Europe. With buy-ins of €1,500 and most of the fields attracting around 300 players, it is affordable enough to attract players of all levels and big enough to award six-figure payouts to the winner.
The next stop on the tour is in one of the finest cities in Europe, Barcelona, from June 9 to 12. Up to 400 players are expected to sample the action at the luxurious Grand Casino de Barcelona, as well as relax on the sun-drenched coast of the Mediterranean Sea at the height of summer.
The tour is also scheduled to stop in Dublin in August and Riga in December.
If you experience any problems with this or any of our promotions, please contact our Ticketed Promo Support System.