$10,000 Guaranteed at Rummy Royal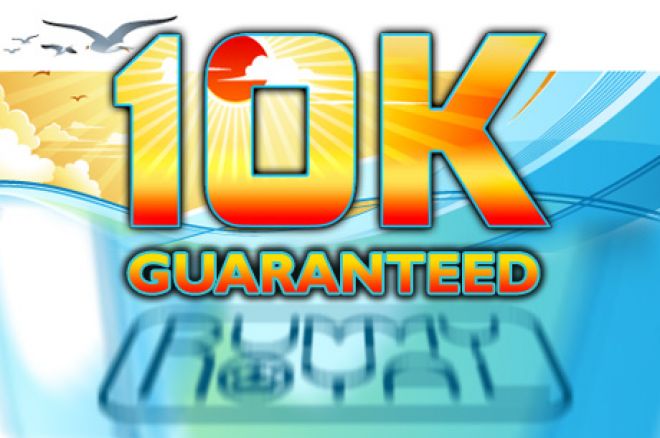 If you are bored with hold'em and want to try something new, perhaps it is time you tried rummy. Rummy is one of the oldest card games in the world, and is currently enjoying a renaissance online. It is a skill game, just like poker, with similarities to poker and mahjong.
Rummy Royal is the premier rummy site and coming up this month they are showcasing huge tournament. On June 26 at 1930 GMT, it has a $25 buy-in with a $10,000 guarantee. Up to four rebuys are available, and this tournament could well feature an overlay.
If you are new to rummy, you can satellite into this tournament in a series of fast and daily multi-table qualifiers.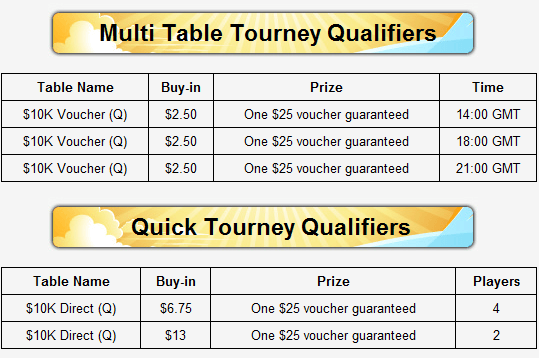 Make sure you familiarize yourself with the rules of rummy before you play. Rummy Royal is a great place to start learning because they also feature beginner tables, where you can hone your skills at low stakes for the first 90 days. You also qualify for a 300% up to $600 welcome bonus on your first deposit, which is exclusive to PokerNews, when you use bonus code "300PKRNEWS."