NY Assemblyman Pretlow Says Online Poker Bill Didn't Pass Because Not a Game of Skill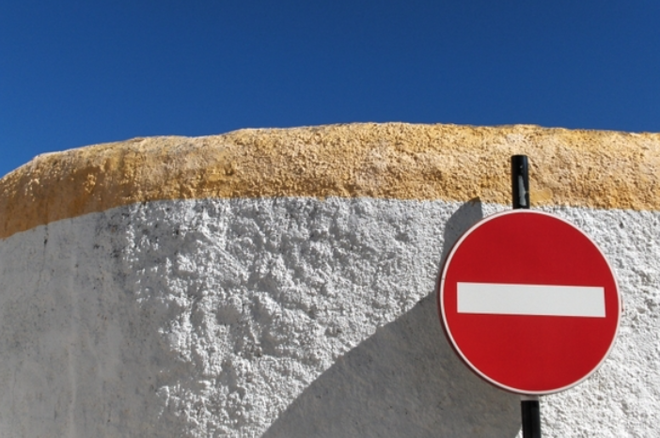 Here is something bound to rile up any poker player. New York Assemblyman Gary Pretlow tells PokerNews that the reason why he was able to move his daily fantasy sports bill but not his online poker legislation through the Assembly last week before the end of the legislative session is that DFS is a game of skill.
Poker, he's not so sure about.
"When you're gambling, there's a bet, and if you change the bet the odds change based on who is betting," Pretlow said. "That's gambling. In DFS, you pay an entry fee — $5 or $10, or whatever — and you're locked in. You can't change it. Even though the house takes a percentage of the overall pool, whatever is in the prize pool is the prize. You know what the prize is before you get in it.
"In poker, you're betting and you're changing the bet by raising. That's gambling. In my legislative finding, I found DFS is not gambling. I can't find that poker is not gambling."
The New York Senate didn't share those concerns. That body passed legislation June 14 that would have allowed the 11 racinos and tribal casinos in the state to apply for licenses to operate online poker sites. In doing so, New York became the first state since 2013 to pass an online poker regulatory bill through a legislative branch. But the move didn't inspire the Assembly to act on an issue it hadn't addressed all session.
Pretlow said the Senate passage didn't surprise him, but it didn't leave the Assembly enough time to resolve its concerns with online poker.
The state constitution prohibits gambling except on state lotteries, horse racing, and casinos. That is why New York has focused on online poker rather than full iGaming like its New Jersey neighbor. To get around this restriction for poker, the Senate classified the activity as a game of skill. The Assembly isn't yet willing to make that distinction.
"I was pretty sure the Senate was going to do it," Pretlow said. "In many cases, they don't look through things as closely as the Assembly does. I personally don't think the skill vs. chance argument is a problem, but people in a more legal area think it's a problem. I think the overall feeling is poker is a game of skill, but we're going to have to show why it's a game of skill rather than a game of chance."
Pretlow said if the Assembly passed online poker legislation this year as a game of skill, there would have been issue with New York Penal Law, and if it passed as gambling then it would have faced problems with the state constitution.
Pretlow also noted that he has concerns about technology to detect collusion.
"I still have issues with people cheating," Pretlow said. "Demonstrations of geolocation have kind of settled my mind that they do work and people outside of the jurisdiction won't be able to get in. But I still have an issue with five people sitting around the kitchen table on computers, all playing against you. The defense is that they have algorithms that protect against that, but right now I don't trust that. It's a serious question I've had for a while, and it hasn't been proven to me that doesn't happen."
The next official legislative session for New York begins in January. Despite current reservations in the Assembly, Pretlow expects the state to fully pass online poker legislation next year.
"This will get done, I just have to find a way to do it," Pretlow said. "My issue is more the legal part of our house that had concerns about it. If I bring it to the floor, it will pass. The problem is getting it to the floor. I think it will happen next year."
*Image courtesy of Carlo Lazzeri/FreeImages.com.
Want to stay atop all the latest in the poker world? If so, make sure to get PokerNews updates on your social media outlets. Follow us on Twitter and find us on both Facebook and Google+!