PokerStars to Hire Artificial Intelligence Researchers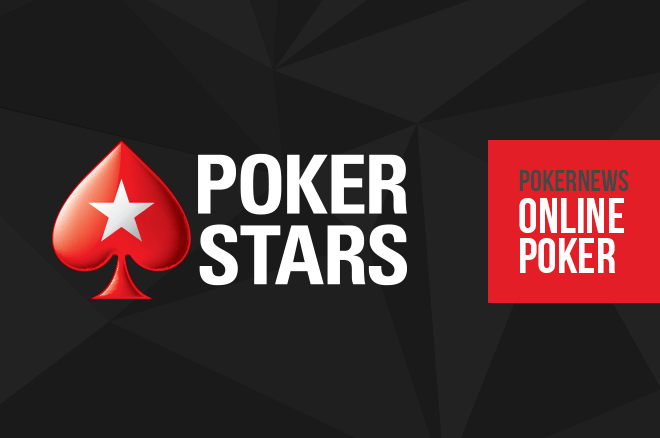 PokerStars has launched a hiring spree for multiple staff to "help create a fully-flexible AI agent" according to previously unreported job advertisements.
These roles will seek to create a number of different programs using artificial intelligence "which will learn how to play" poker and possibly other games, likely leading to new PokerStars products. Recently published advertisements suggest an international recruitment effort hiring for roles in both the company's London and Dublin offices.
The vacancies, which are available at different levels such as "Poker AI Research Engineer" and "Graduate Poker AI Research Engineer," offer potential staff the "challenge of researching the application of AI in one of the largest gaming communities in the world." PokerStars says that the to-be-hired staff will "be working on a number of high end products [PokerStars] wishes to bring to market and how AI interacts with this to help [PokerStars] learn from and analyse strategies developed through self-play."
Interestingly, the roles are described as being part of PokerStars' poker innovation team, and thus, are likely to not be part of the PokerStars' Game Integrity team efforts to combat the use of prohibited software on the site. It is not clear what kinds of applications the news AI posts will lead to, but the implication is that we can expect to see new live and/or online poker products offered by PokerStars in the not-too-distant future.
PokerStars has not previously revealed an intention to create a poker-playing bot, previously saying publicly that poker is a game that is played between humans. However, one potential application of such research would be human customers getting the opportunity to play against PokerStars-operated bots, for example as part of either a tutorial program or a new offline version of the software which might be particularly popular on mobile devices.
There is no suggestion that PokerStars currently operates bots in its publicly-available poker games, or what new products to expect from the company, but innovative poker game offerings on their real and play money sites are rumored to be in the works.
Interested candidates can apply for any of the roles online here.