Global Poker's 25 Days of Christmas is the Gift that Keeps on Giving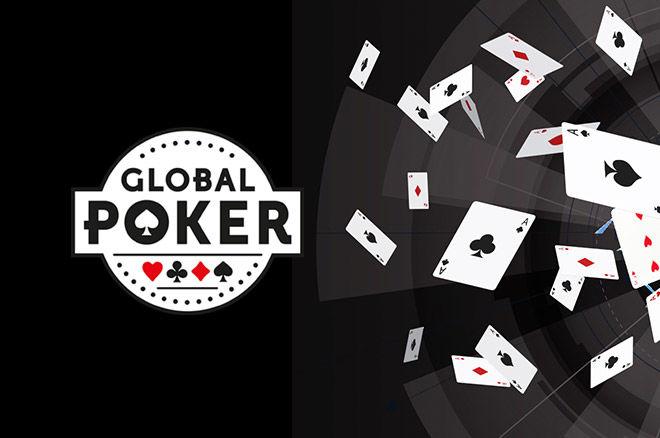 Nothing says Christmas more than giving and in the poker world, that means giving back to your players. Well, no one is giving back to its players better than Global Poker.
When the 25 Days of Christmas promotion was first announced, it was expected that Global Poker would give away 30,000 in $weeps Cash (SC) which players can convert to cold-hard-cash prizes for the entire 25 days.
Well, things didn't go quite according to plan and they ended up giving away nearly double that amount on the first day alone.
The Day 1 incentive magically turned a $5 Gold Coin package into an SC$10 package giving players SC$5 for free. The popularity of the promotion meant Global Poker gave away almost SC$20,000 in 24 hours.
But that didn't stop the giving, and the promotions just kept getting better and more popular along the way. One thing is for sure, the spirit of Christmas is strong at Global Poker and it's on full display.
Other promotions in the first days of the promotion included:
Adding prize money to tournament prize pools
Bonus freerolls popping up at a moment's notice
Photo-sharing for $weeps Cash - watch Global Poker on social media to get in on this
Global Poker even wanted to turn losers into winners with their wildly popular Donkey Challenge. Players who played in five all-in tournaments, losing all five of them, received double their buy-in back. Because who wants to be a loser at Christmas? No one, that's who.
Global Poker's budget for the 25 days of Christmas has already gone out the window and they have decided to focus on the giving and deal with the budget later.
It's not too late for you to benefit from Global Poker's holiday over-giving plans. There are still a few weeks left to get your gift or gifts and you don't want to miss out. There are new bonuses being announced on the Global Poker Facebook Page daily through Dec. 25.
Everybody needs an account at one of these online poker rooms! They're the biggest, the best, and we get you the best poker bonuses. Check out our online poker section for details on all the online poker rooms around.