Beating the Odds: Carlos Welch Went from Poverty to WSOP Online Champ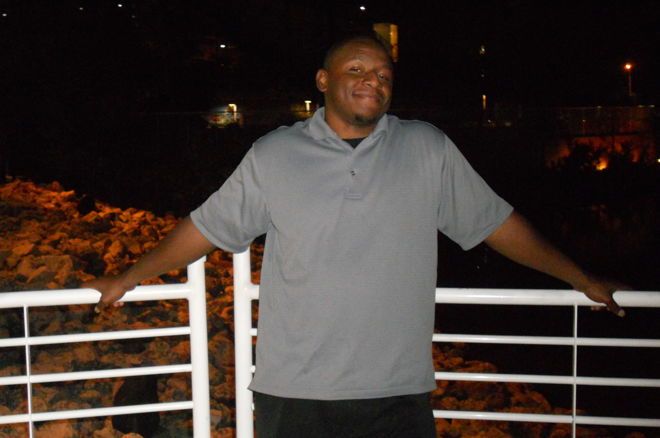 Table Of Contents
The 2021 World Series of Poker (WSOP) Online awarded 33 bracelets on WSOP.com this past summer, and nabbing one of them was grinder Carlos "CarlosWelch" Welch. He topped a 1,050-entry field to take down Event #8: $888 Crazy Eights Hold'em for $124,369, his first gold bracelet. But that's far from his greatest accomplishment in life.
Welch, who spoke with PokerNews, is the prime example of someone who made the most out of the least. He used his natural intelligence, especially in math, to go from poverty to a successful life, but it wasn't ever easy and he's had to earn everything he's achieved.
Rough Upbringing
The 40-year-old bracelet winner grew up in Griffin, Georgia, a high-crime town near Atlanta considered the second most dangerous city in the state.
"I grew up in a house with my mama, two brothers, and maybe another 3-4 adult family members. Eventually, we moved into our own place, but it was right next door to my grandmother's house, so basically everyone was still together. We didn't have much growing up, but there always seemed to be just enough for everyone," Welch said.
In crime infested communities, many succumb to gangs, violence, and other nonproductive lifestyles. Welch is wired differently. Despite the tough circumstances he faced as a youth, he excelled throughout school. He saved money by working at various restaurants and grocery stores as a teenager, and would go on to be the Salutatorian of his high school class in 1999. He'd go on to earn a degree in Finance and Real Estate in 2005.
The Making of a Poker Player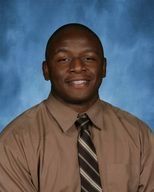 Shortly after, he became a web designer at the University of Georgia. It was there where he began to pick up the game of poker.
"I used to sneak and play SNGs in my office at Georgia on slow days," Welch said.
Welch would leave UGA in 2006 to pursue a career in real estate, which is right in line with what he went to college for in the first place. The only problem was the timing couldn't have been any worse.
"I left UGA and sold investment real estate for a year in 2006. Actually, I sold real estate for a few months, but spent most of that time failing to sell real estate as this was around the beginning of the housing bubble," the recent WSOP champ explains.
He'd left a good job for what he thought was a dream job, although that dream turned into a nightmare. Money had to be made, bills needed to be paid, so he turned to side jobs and playing some SNGs to get by.
"At my lowest point, I worked four hours as a day laborer sweeping floors and loading trucks for around $5 an hour," he said.
In 2007, Welch put his exceptional math skills to good use. He accepted a position as an 8th grade math teacher, which he'd hold onto for five years before deciding it was finally time to play poker for a living. Still, he'd continue teaching but as a substitute just to have some guaranteed income coming in while playing poker.
"I'll never leave this job because it's a great back up plan for when the downswings come and I don't have to work when I don't want to work," Welch explains.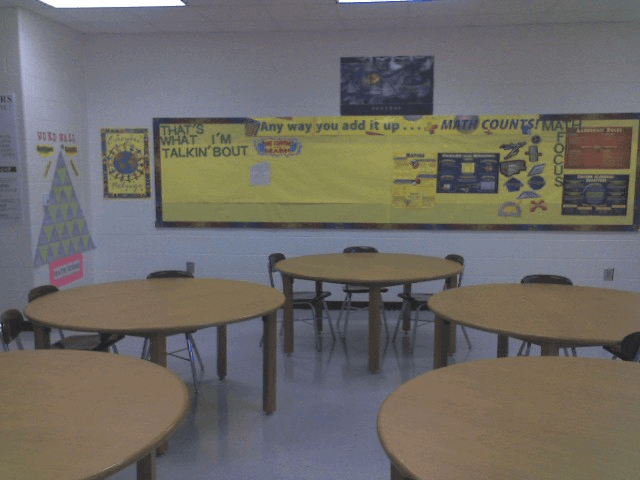 Life as a Poker Pro
Over the past decade, Welch has committed most of his time to playing online tournaments, some high stakes in recent years, and now he's starting to mix in some cash games.
"I think I'll always be a tournament player at heart as long as I have access to soft regular online tournaments. If the online market continues to skew towards knockout tournaments, I'll have to lean more towards cash games," Welch stated.
As it turned out, focusing on online poker tournaments has paid off handsomely from the Georgian. He won a WSOP bracelet this past summer on WSOP.com. One of Welch's poker goals was to make a WSOP online final table and get on a PokerNews livestream commentated by our social media manager Jesse Fullen. He accomplished that goal, among others, this summer. What's he going to do with that six-figure score?
"I plan to use the money to buy my mama a house. In Griffin, it's not too expensive to get a big one with some land so that my entire extended family can use it. Traditionally, my grandma's house has been the place for this and recently, my mama has been helping out by letting people stay with her in her apartment. I'm hoping to buy her a place with lots of space so that everyone will have room to not get on each other's nerves."
Going forward, he wants to help others become better poker players. He works as a personal poker trainer and charges between $75-$100 per hour, depending on the service.
Finally, Welch will have the opportunity to go for a second online bracelet this fall after 11 events were recently added to the schedule. Only time will tell if he can do it.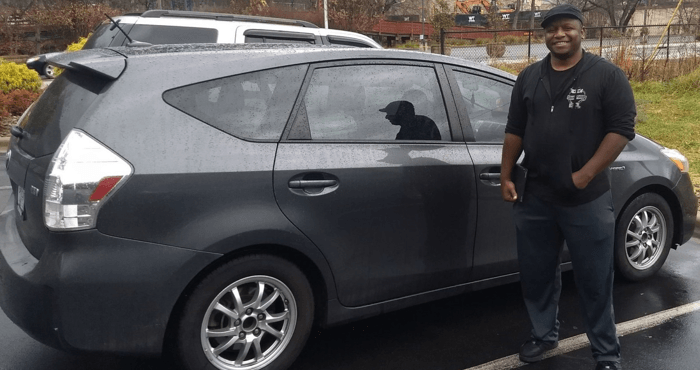 *Images courtesy of Carlos Welch.