Place NFL Bets at PokerStars Ontario and Receive Spin & Go Tickets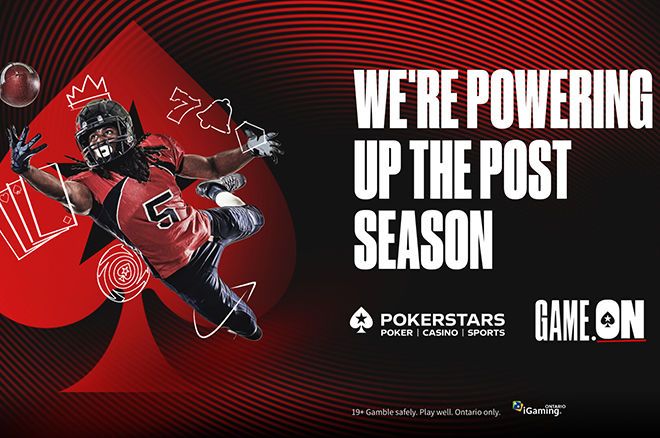 The National Football League (NFL) regular season is done and dusted, but America's most popular sport isn't quite yet finished this year. January 29 sees the NFL Conference Championships take place, with the winner of each of those games progressing to Super Bowl LVII on February 12. Think you know your American Football? Willing to put your money where your mouth is? There's some free Spin & Go tickets for you if you are and are a PokerStars Ontario customer.
19+. Gambling can be addictive, please play responsibly.
PokerStars Ontario is giving away Spin & Go tickets to players that place at least $25 worth of NFL post-season markets. Betting $25 sees PokerStars thank you with a $5 Spin & Go ticket; betting $50 or more comes with two $5 Spin & Go tickets, while anyone placing $100 or more gets their hands on four $5 Spin & Go tickets! In addition, bet just $10 on the winner of the Super Bowl, and you'll reel in another $5 Spin & Go ticket!
| Wager | Minimum Odds | Reward |
| --- | --- | --- |
| $25 or more on NFL post-season markets | -200 | $5 Spin & Go ticket |
| $50 or more on NFL post-season markets | -200 | Two $5 Spin & Go tickets |
| $100 or more on NFL post-season markets | -200 | Four $5 Spin & Go tickets |
| $10 or more on the winner of Super Bowl LVII | | $5 Spin & Go ticket |
You need to act fast if you want to get your hands on the Spin & Go tickets because the NFC and AFC Conference Championships take place this Sunday, January 29. The Philadelphia Eagles take on the San Francisco 49ers at 3:00 p.m. ET, with the Kansas City Chiefs locking horns with the Cincinnati Bengals at 6:30 p.m. ET.
The Super Bowl kicks off at 6:30 p.m. ET on February 12. Get your bets in before these times to receive some Spin & Go tickets.
Eligible iGames conducted and managed by iGO are only available to those physically present in the Province of Ontario. PokerStars operates pursuant to an agreement with iGaming Ontario.
For more information, visit the Ontario Players Homepage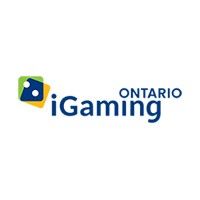 How to Migrate Your PokerStars Account in Ontario
What Are Spin & Go Tournaments? What Can You Win?
Spin & Gos are exciting three-handed hyper-turbo structures sit & go tournaments that start when three players have bought in. The prize pool is randomly determined before the dealing of the first cards. Most of the time, you will play for a prize pool that is 2x or 3x the size of your buy-in. However, on occasion, the prize pool multiplier hits 12,000x!
These thrilling single-table tournaments pay out in a winner-takes-all format when the prize pool multiplier is low, but all three entrants secure some prize money once the multiplier hits at least 25x. Trigger the top multiplier in the $5 Spin & Go tickets you receive for placing NFL bets at PokerStars Ontario, and you'll battle it out for a share of $60,000; second and third-place bank $5,000 while the champion nets $50,000 in a matter of minutes.
$5 Spin & Go Payout Table
| Multiplier | 1st Place | 2nd Place | 3rd Place | Proability in 1M games |
| --- | --- | --- | --- | --- |
| 12,000 | $50,000 | $5,000 | $5,000 | 1 |
| 240 | $1,000 | $100 | $100 | 30 |
| 120 | $500 | $50 | $50 | 75 |
| 25 | $100 | $15 | $10 | 1,000 |
| 10 | $40 | $10 | | 5,000 |
| 5 | $25 | | | 85,000 |
| 3 | $15 | | | 444,012 |
| 2 | $10 | | | 464,882 |
This is an advertisement