888poker Steps Up War Against AI in Poker; Refunds Almost $300K in 2022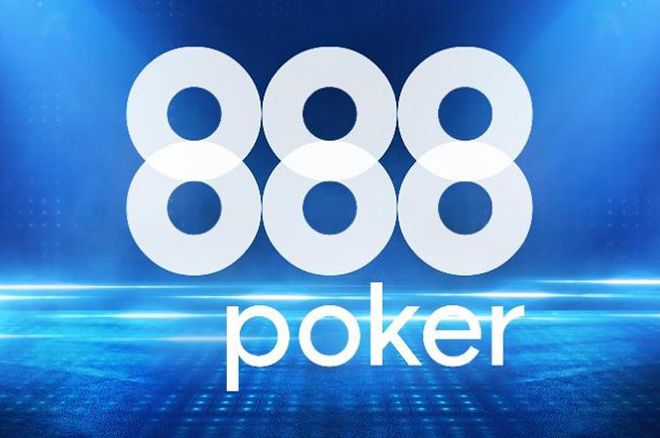 Table Of Contents
888poker takes game integrity seriously, so much so that the online poker giant invests heavily in technology and staff employed to detect fraudulent activity, including collusion and the use of artificial intelligence (AI) such as Real Time Assistance (RTA) software. The vast investment and hard work certainly paid off in 2022, with 888poker refunding close to $290,000 to more than 6,800 of its customers deemed to have been cheated at the tables last year.
RTA tools range from simple charts to complex solving software that shows users the most game-theory optimal (GTO) play to make in any given scenario. Such tools have been around for several years but are becoming increasingly complex and accurate. In September 2020, Fedor Kruse, a then-popular streamer and professional poker player, was outed by his former roommates for using RTA while grinding cash games. Kruse went from playing $0.50/$1 cash games to taking shots in $200/$400 games in the space of 12 months. That is how powerful RTA can be.
UK Players Benefit The Most From the 888poker Refunds
888poker is stepping up to the plate and taking on RTA users head-on. Last year, 888poker refunded $287,292 to 6,801 players. The money recovered and redistributed represented a 32% year-on-year increase, showing that whatever 888poker is doing in the war against AI is working.
Players from the United Kingdom were the most affected. Some 18% of those 6,801 refunds went to players hailing from the United Kingdom; they received a combined $50,379. Germany came in second with refunds worth $38,997, with Canada third with $38,614 given back to its players.
What Is Real-Time Assistance (RTA)? Is it Legal?
Player Vigilance Aids 888poker Detection Methods
While 888poker uses advanced techniques to detect and confirm the use of AI and RTA in its games, the online poker site's customers play an important role, too. 888poker acts on every report made to its customer support team, so if you play at 888poker and see something untoward, report it and they will act on it.
"Our continued progress in tackling bots is crucial in ensuring that 888poker continues to provide an enjoyable, safe, and level playing field for all our players," Matan Krakow, Head of Poker Offering at 888poker said, "This has been driven not only by our increased investment in our detection capabilities but also through the continued support and cooperation of our players, who have an important role to play in helping provide us with vital information about players they think are using AI and RTA."
"We will continue to do all in our power to ensure we keep poker fun and fair as part of our Made to Play strategy, and listening to our players will be a key factor to progress on this front."