PartyPoker Ontario Adds Five Essential Events To Its Sunday Schedule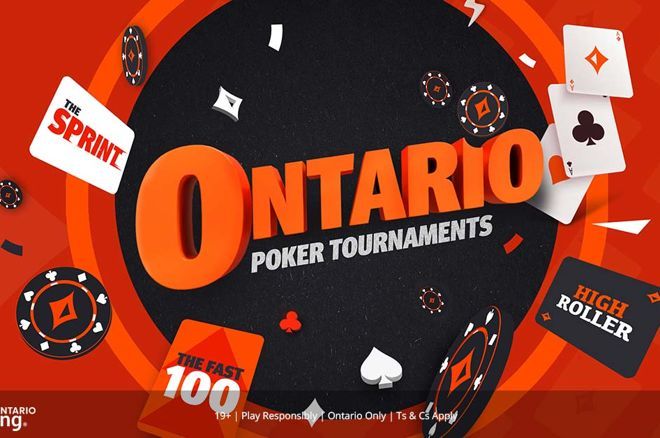 For online poker players, Monday always starts on Sunday. Since the early days of the poker boom, it was on Sunday that the juiciest and most prestigious tournaments were held. The brave new world of online poker in Ontario is no different. Sunday is still king.
To honor the tradition of Sunday extravaganzas, PartyPoker Ontario has been putting together a tournament schedule to rival its other markets.
Now, Sunday players can look forward to an additional five Sunday PKO majors that have been added to PartyPoker Ontario's schedule as The Super Sunday events. These nicely compliment the range of Daily Legends events that PartyPoker Ontario already runs.
These new events should soon be a part of every fastidious Ontarian's Sunday grind. Casual players looking for a bit of competition in their price bracket can pick from buy-ins that start at $11 and swell to $109. For pros who want a solid session, the start times are close together, with the earliest event kicking off at 5:05 p.m. Eastern Time and the latest at 7:05 p.m.
*All dollar amounts in this article are in CAD.
PartyPoker Ontario Super Sunday Event Schedule
| Time (ET) | Event | Buy-in | Usual Guarantee |
| --- | --- | --- | --- |
| 17:05 | The Super Sunday 20 | $22 | $1,500 |
| 18:05 | The Super Sunday 50 | $55 | $2,500 |
| 18:30 | The Super Sunday 10 | $11 | $1,000 |
| 19:05 | The Super Sunday 100 | $109 | $7,500 |
| 19:05 | The Super Sunday 30 | $33 | $1,500 |
Eligible iGames conducted and managed by iGO are only available to those physically present in the Province of Ontario. PartyPoker Ontario operates pursuant to an agreement with iGaming Ontario.
For more information, visit the Ontario Players Homepage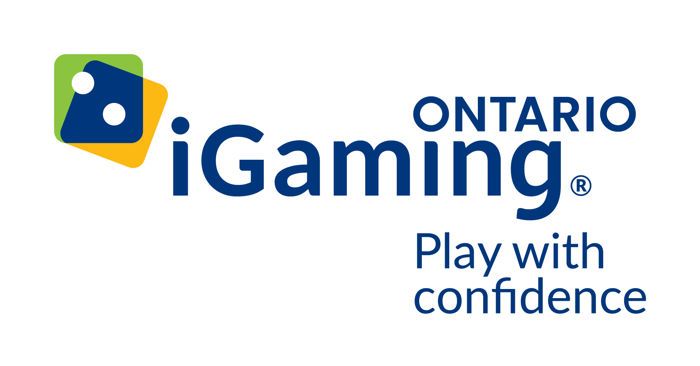 This is an advertisement
What to Expect From A Super Sunday Event
In the interest of giving all players the best possible experience, PartyPoker Ontario has kept the structure for all five events the same. Each event is a progressive knock-out event with limited re-entries and reduced late registration (late reg ends after 12 levels). The PKO format allows you to win money as you go, earning something for every player you send to the rail.
These aspects have been chosen to make the event more fun for casual players. In turn, this bolsters turnout and makes for a more attractive player pool for pros to dive into.
Players start the Super Sunday events with 50,000 in chips and starting blinds of 250/500 with a 65 ante. Blinds increase every ten minutes in all but The Super Sunday 100, which has 12-minute blinds levels.
On a typical week, PartyPoker Ontario guarantees $14,000 in prizes across the five Super Sunday events, though this can vary from weekend to weekend. So there are plenty of opportunities for lucky and skilled players to hit it big.
Learn How To Boost Your Bankroll With PartyPoker's Daily Party Gift Wheel
Satellite Into The Super Sunday Events For Cheap
If you want to try and satellite into The Super Sunday events for cheap, you can do so on the PartyPoker Ontario site. Satellites for all The Super Sunday events run daily (along with satellites for most of the Daily Legends events.
These satellites include a series of phased tournaments for The Super Sunday 100, which allow you to buy-in at various phases, with each phase having a different buy-in. Since the first phase starts at $0.01, there really is a buy-in level for everyone!
The phases are then all brought together in a final phase which has a guarantee of ten $109 seats to The Super Sunday 100.
For more information on how to download the PartyPoker Ontario software, you can read our PokerNews PartyPoker Ontario review.
Stick with PokerNews for Ontario news, views, and gossip, as well as all the info on upcoming tournament series and poker festivals that are coming your way.