Grab Your Welcome Bonus and Play Six Plus Hold'em at bet365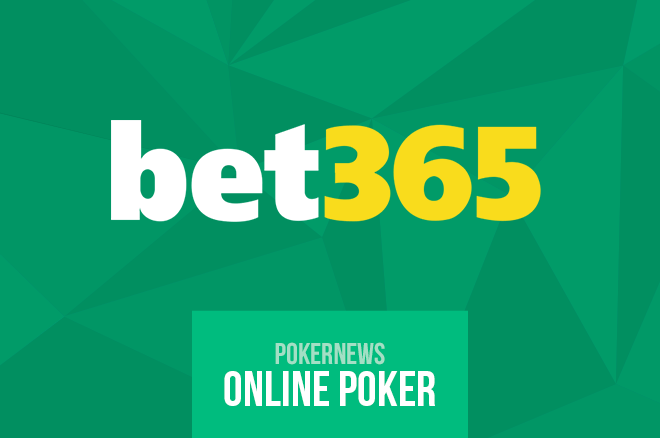 No-limit hold'em is by far the most popular poker variant played online today. Thousands of poker players are familiar with the game, but with familiarity often comes boredom and complacency.
This is where Six Plus Hold'em comes in at bet365. The game plays exactly the same way as a standard no-limit hold'em cash game, although there are a couple of major differences. The first is that the game is played with a 36-card deck because all of the twos, threes, fours and fives are stripped from the deck.
Secondly, the hand rankings are different due to the reduced number of cards played with. In order from weakest to strongest, Six Plus Hold'em hand rankings are as follows:
High card
One pair
Two pair
Straight
Three of a kind
Full house
Flush
Four of a kind
Straight flush
Royal flush
Not only is Six Plus Hold'em a fast and exciting game, it is one that will have you thinking on your feet because of the altered hand rankings. While in a standard hold'em game you will have a high chance of winning a hand with a full house, in Six Plus Hold'em anyone with a flush will blow you out of the water.
Claim a 100% up to €100 Welcome bonus
Those of you wanting to try your hand at Six Plus Hold'em will need a bet365 account. Download bet365 via PokerNews and you will be entitled to a welcome bonus when you make your first deposit.
Create your free account, choose from one of the many banking options and make a deposit into your bet365 account. When you do so, bet365 matches it 100 percent up to a maximum of €100. This bonus is then released into your available balance when you generate Merit Points by playing in real money games.
The first €1 of your bonus is released after you earn 50 Merit Points, with a further €4 released when you hit 300 Merit Points. The remaining bonus releases in €5 chunks each time you earn an additional 450 Merit Points; Merit Points are earned at a rate of 15 per €1 in cash game rake or tournament fees.
So head on over to bet365 to claim some bonus cash and add some new excitement to your poker world.