Pokerist Poker App Reaches 100 Million Player Milestone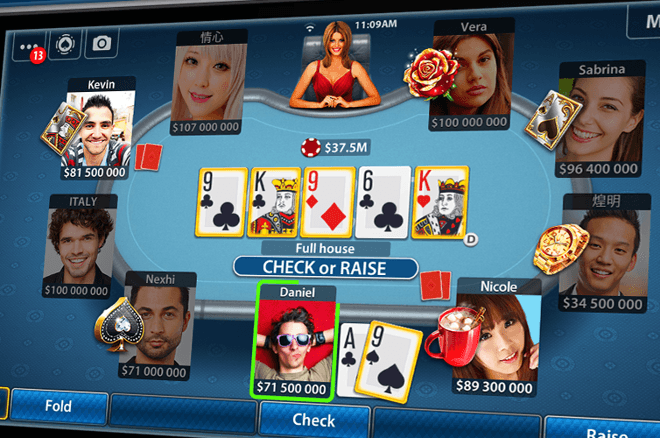 You know that a game is popular when it exceeds 1 million players. What about when it surpasses 100 million players?
In April, KamaGames, the largest European mobile social poker operator, confirmed that its global player base for its poker app Pokerist exceeds 100 million players. This makes Pokerist one of the most popular social games in the world.
The app has gained popularity since its inception. In the first three months of this year, the player base grew from 95 players to 100 million players. The growth of the poker app has allowed it to become the top grossing app in 101 countries in the App Store and one of the top five grossing apps in 45 countries on Google Play.
Reasons for Success
There are many reasons for the massive success of Pokerist including continued product innovation and the targeting of a wider, more casual audience with the launch of the Pokerist Party mode features and new slots games.
Pokerist also became mainstream thanks to its many collaborations last year. KamaGames attracted players including with Facebook, Yoozoo and Poker Night in America. The collaborations exposed Pokerist to new players that otherwise may never have tried the app.
"This vast international audience is a clear reflection of the hard work from every member of the KamaGames team."
However, just attracting players isn't the only key to success. KamaGames recognizes that player retention is just as important. After all, what is the point in attracting players if they aren't going to stay and enjoy the amazing games the app offers?
Pokerist keeps its players happy and coming for more by offering new daily content, game modes, themed events and tournaments. In addition, the app is constantly introducing new features and occasionally completely new games.
The CEO of KamaGames, Andrey Kuznetsov, is obviously pleased with the success of the app, allowing its reach to grow to more than 100 million players.
"We are very proud to have reached this milestone," said Kuznetsov. "This vast international audience is a clear reflection of the hard work from every member of the KamaGames team. From development to marketing, to user acquisition and everyone in between, I am immensely proud of what we have achieved as a company. I'm also grateful to all of our players, who helped make Pokerist one of the most fun and engaging multiplayer experience any gamer can have."
For more information on KamaGames and its portfolio of products, visit www.KamaGames.com.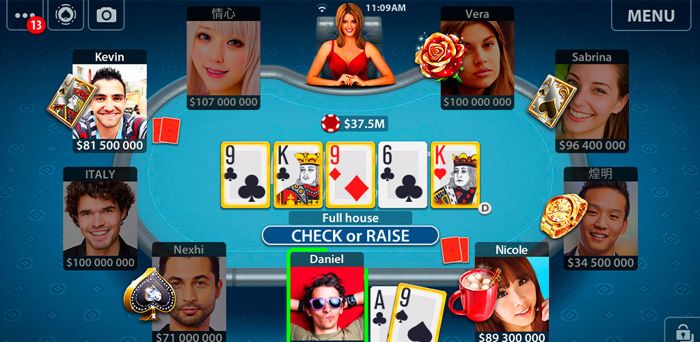 Sponsor-generated content by KamaGames.