PokerNews Podcast 414: Mike Matusow Mouths Off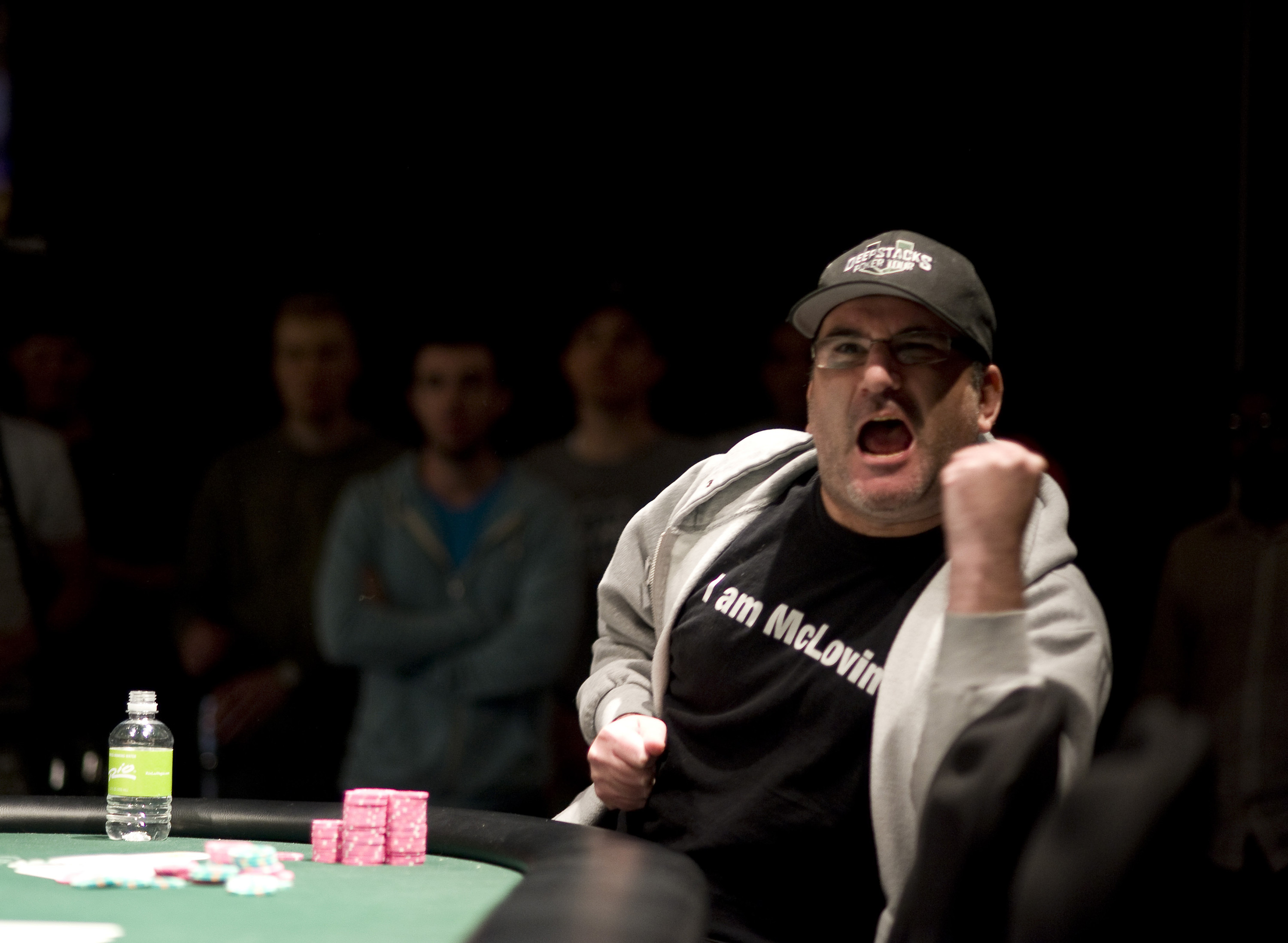 Mike "the mouth" Matusow took center stage on this week's episode of the PokerNews Podcast. Matusow, who has never been known to hold back talked to Matthew Parvis and Sarah Herring about his recent health troubles, the Poker Hall of Fame, how ridiculous re-entry poker tournaments are, his relationship with the former Full Tilt founders, and so much more.
You can subscribe to the entire iBus Media Network on iTunes here, or you can access the RSS feed here. The PokerNews Podcast family of podcasts is now available on audioBoom.