Team PokerStars' Nick Walsh Shares His 5 Tips for Tournament Package Winners
Winning a package to a major live event is likely to see you compete in the biggest tournament of your life; it may even be your first-ever prestigious poker tour appearance. Perhaps you have won a package-awarding satellite to the Irish Open online at PokerStars or are on cloud nine after getting your hands on a 2023 PokerStars Caribbean Adventure (PCA) package, but what do you do next?
Nick Walsh of Team PokerStars Pro knows a thing or two when it comes to preparing for live tournaments and things you should do once you are at the venue. Walsh posted a video on the PokerStars Learn website that highlights five tips for tournament package winners, although they are also perfect for anyone that is inexperienced in the live poke world.
Get Some Practice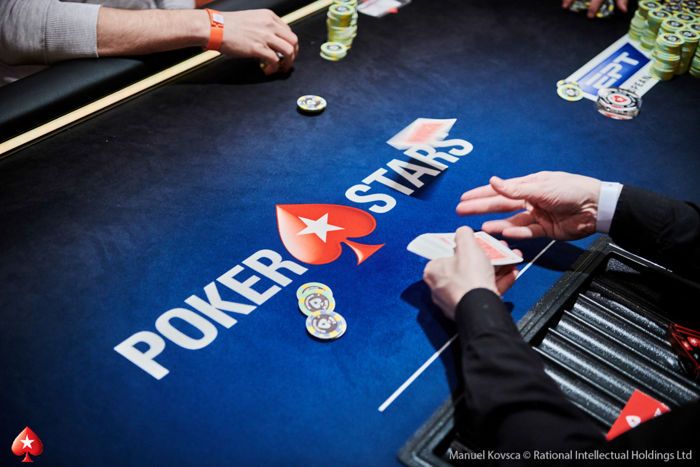 Walsh suggests you should get in some practice in the build-up to your live event. It makes perfect sense if you think about it, especially if you can find a tournament that has a similar structure to the one you have won a package to.
Finding a live cash game to play is also good preparation because it helps you get into the flow of how live poker works.
"Do literally whatever it takes to prepare yourself for an event and settle your nerves before taking part," Walsh said. "If you are inexperienced in playing live poker or primarily play online, it can be challenging to simply jump a live poker game when you are out of practice."
Win Your €1M Gtd Irish Open Main Event Package at PokerStars Today
Make Some Connections Before Attending the Event
Winning a package to an event such as the PokerStars Players Championship (PSPC) is much more than the poker; it is an amazing experience that you should grab with both hands. If you reach out to other package winners or talk to some of your fellow players who you know are traveling to the same festival, it can make the whole experience even more enjoyable.
"Getting the full experience is so much easier if you reach out to your fellow players beforehand, so when you arrive, you can meet up, grab a drink, check out the beach etc," Walsh explained.
"Attending a big event alone can be quite daunting, so getting to know a couple of people beforehand can help alleviate that."
2023 PokerStars Caribbean Adventure & PSPC Schedule Released
Familiarise Yourself with the Tournament & Activity Schedule to Focus on Your Events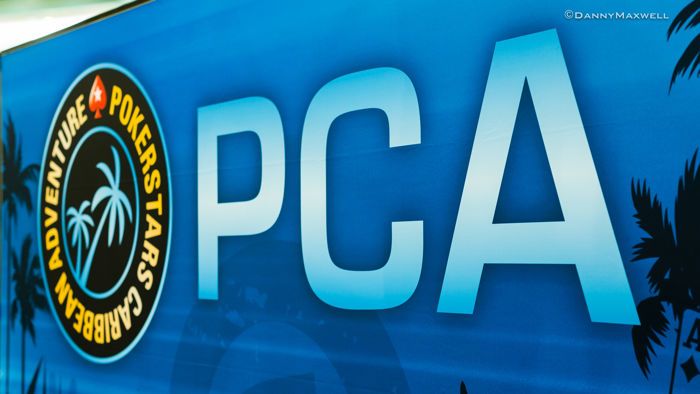 It is easy to become overwhelmed by everything that is going on when you attend a major poker festival. There are often dozens of tournaments, cash games running around the clock, parties to attend, and several off-the-felt activities to enjoy.
Walsh suggests you take some time upon arrival at the festival series to plan your schedule. List which tournaments you want to play, and which excursions or activities you don't want to miss, and create a schedule; don't forget to leave some time for much-needed sleep!
"You want to ensure you are in the best possible condition to play your best poker. Live poker events can be exhausting. Not only are the days at the table long, but with so many other activities packed into the event weeks you need to prioritise the poker and events you would like to attend and organise your time accordingly…playing poker when you are tired is not fun!"
Check out our dedicated poker rules section
Clearly Indicate Play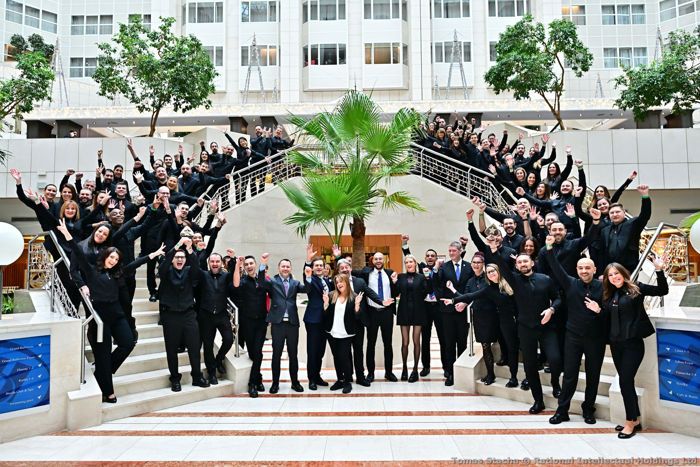 Poker players from an online background may not be well-versed in the nuances of live poker, especially when it comes to their actions at the table. Some things you say are verbally binding, meaning you must follow through with what you said, especially if you announce that you are all-in. Also, be aware that putting a single chip into the pot when facing a bet or raise will be taken as a call regardless of that chip's value. This is something that is impossible to do in the online poker world.
"If you are unsure how to bet, raise or call appropriately, clearly tell the dealer what you would like to do before putting chips in the pot. This may sound obvious because your actions at the poker table can be binding," explained Walsh.
The PokerStars dealers are vastly experienced and considered the best in the business. They would rather you ask them for clarification rather than call over the tournament director to settle a dispute after you have made a mistake.
Find out more about poker terminology
Follow the Action
"Pay attention to what is happening at the table, take action when it is on you to act, and observe the other players in your game," Walsh suggested.
That sentence certainly runs true if you primarily play online poker where the PokerStars software takes care of posting blinds and antes, and warns you if you have taken too long to act. Live poker plays at a much slower pace than its online counterpart, sometimes more than twice as slow. Don't slow the game even further by dawdling, which will irk your opponents and the dealer.