Ask a Poker Tournament Director: A Few Common Situations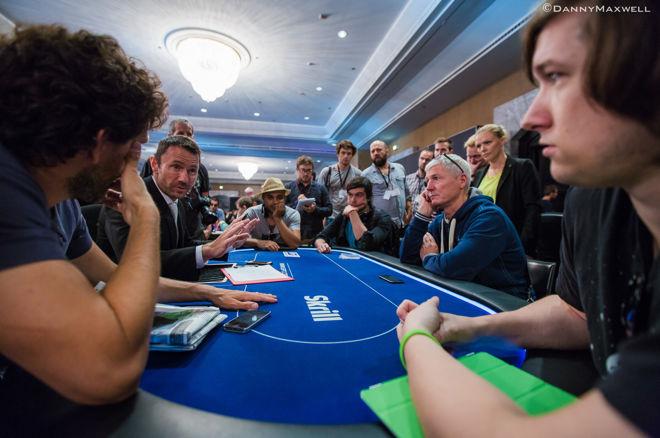 For beginning poker players, rules governing the order of play or other procedural concerns can sometimes be puzzling. Things that are second nature to experienced players can be a source of confusion to those who haven't faced those spots before.
That said, even experienced players sometimes aren't sure about the rulings for certain situations, even fairly common ones.
Our Sarah Herring spoke with Toby Stone, PokerStars Championship Tournament Director, to address a few different tournament rulings in the video below.
The first question concerns the "one chip rule," one of the ones covered here earlier this year in an article titled "Important Rules for Beginners to Know."
Other questions cover various situations, including whether a player who is all in can have a hand killed if on a phone, string bets, and potentially ambiguous table talk. Take a look:
Have you ever wanted to write your own articles about poker? Maybe you've got some experiences or opinions about poker that you'd like to share. PokerNews is proud to launch The PN Blog where you can have a platform to make your voice heard. Learn more here.