Strategy Vault: Breaking Down a Value Bet with Olivier Busquet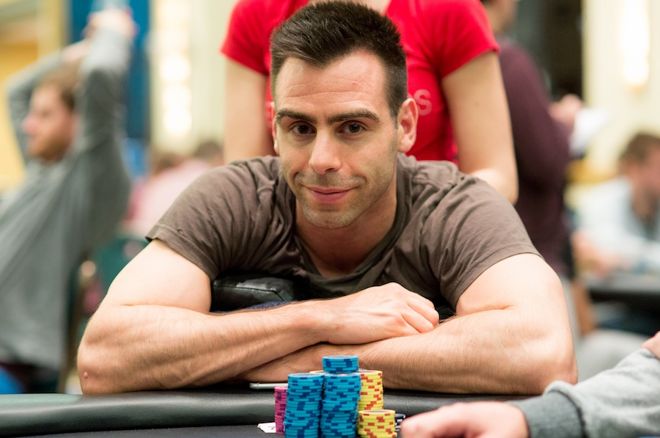 Digging deep into the PokerNews strategy archives can unearth some buried treasure for seekers of strategy gems. This edition of the Strategy Vault shares a video discussion with Olivier Busquet regarding the topic of value betting.
* * * * *
Knowing how to make effective value bets — that is, bets you want to be called because you're confident you hold the better hand — can significantly improve your bottom line in poker. Too often players fail to recognize spots where they might earn more with value bets, or mistakenly make bets they think are "for value" when in fact their opponents are unlikely to call with worse.
PokerNews caught up with poker pro Olivier Busquet at the World Series of Poker who shared some thoughts about value betting, including sorting out the difference between standard value bets and so-called "thin" value bets.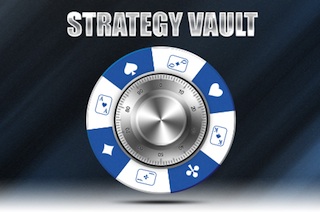 Busquet also discusses factors to consider when making and sizing your value bets, including recognizing your opponent's hand strength and playing style. (E.g., are they loose and "call happy"?)
From there Busquet talks through an interesting hand from a $5,000 WSOP event. In the hand Busquet rivers a fairly well-concealed straight and decides to go for a check-raise. As he explains, Busquet thought his opponent might have some showdown value and therefore could potentially call his check-raise — in other words, the raise was a kind of value bet.
Expecting either a fold or a call, Busquet was a little surprised when his opponent came back with an all-in shove. Find out what happened next, and listen to Busquet's explanation:
Want to stay atop all the latest in the poker world? If so, make sure to get PokerNews updates on your social media outlets. Follow us on Twitter and find us on both Facebook and Google+!