Using Aggression to Win at Poker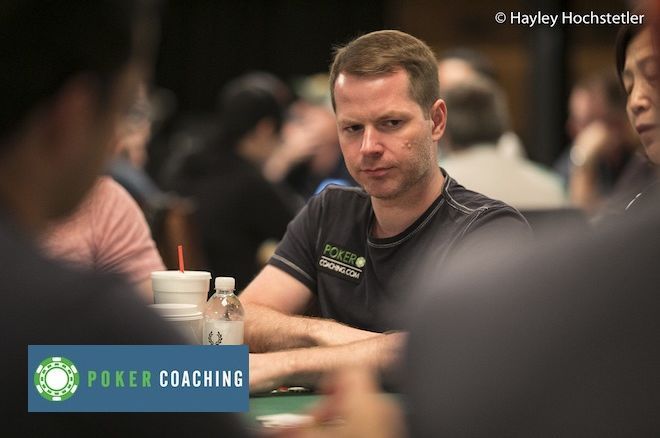 The days of playing rigid, tight poker are over. To become a winner, you must steal pots that don't belong to you while developing an aggressive image that will actually get you paid off when you have the nuts. If you learn and apply these concepts, you will see an immediate increase to your win rate!
Here's a short video from poker pro Jonathan Little explaining how to go about introducing aggression into your game. Take a look.
Jonathan Little is a professional poker player and bestselling poker author with over $6,900,000 in live tournament earnings. If you want to learn how to play fundamentally sound poker and increase your win rates, check out PokerCoaching.com. Click here to try PokerCoaching.com for free.