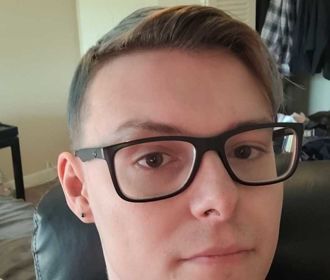 Alek Gillies
Live Reporter
Alek Gillies is both based in and originally from Edmonton, Alberta, where he completed a partial degree in Education (English/Music).
More recently, he has played a variety of online and live poker. Alek also became a poker and blackjack dealer to better understand the game from both sides and gain insight into notable Alberta players.
Alek first played poker through online Canadian freerolls as a teenager before pursuing it as a hobby into adulthood.
Besides poker, he is passionate about music, learning six instruments, and singing in his free time.