WSOP Free Poker Game Launches 1m Free Chips Promotion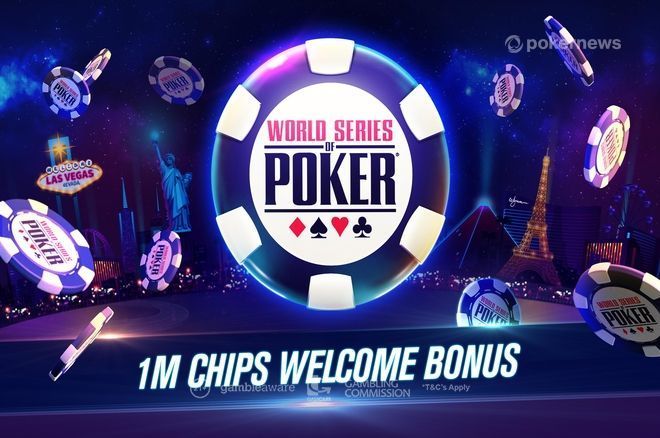 New players to the free online World Series of Poker app can get their hands on 1,000,000 chips absolutely free when they sign up today.
What's more, PokerNews is offering existing players 1,000,000 free chips when they enter the bonus code 'WSOPPN'.
This is all part of a series of exciting promotions coming to the app that will help players from all over the world - especially in the United States - get their fix of fun, friendly poker action.
Check out their latest video!
WSOP Free Poker Game - How do I get chips?
While new players will earn 1,000,000 chips just for signing up, existing players also have a shot at earning some free chips.
All they have to do in order to get an extra 1,000,000 chips is enter the bonus code 'WSOPPN' on the WSOP APP.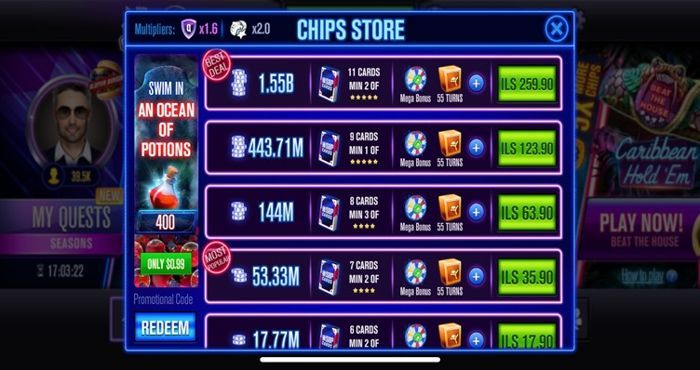 Here's a guide on how to get those free chips:
Head to the WSOP app
Click on Get Chips
Enter Bonus Code 'WSOPPN'
Click Redeem Code
Once you have your chips, you can get more chips thanks to your daily free chips. Rank up to win more, or by playing in Hold'em or Omaha cash games, completing missions or participating in the Daily Blitz - an exciting poker strategy game that tests just how fast you can determine what the winning hand is.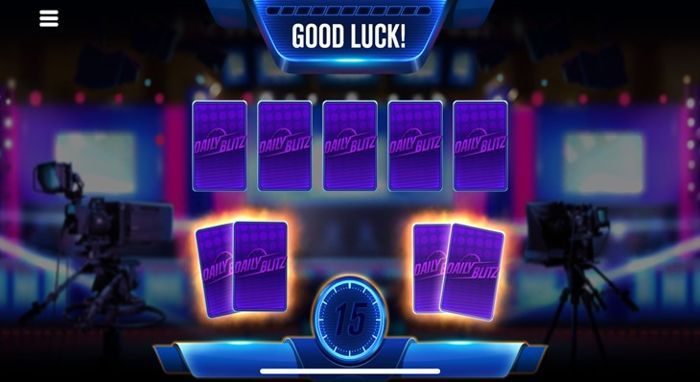 Players can also link their Facebook accounts to earn even more chips, as well as inviting your poker-playing friends, send them gifts and challenging them at the online felt!
---
How do you level up in PlayWSOP?
Once you've got your free chips, you can start working your way up the Club rankings. Levelling up is easy on the World Series of Poker official game, and we've already got a helpful guide on how you can reach Grand Master Club even faster.
---
READ MORE: Can You Reach the Grand Master Club?
---
| Club Rank | Free Chips | Daily Free Spin | Store Bonus | Gift Bonus | Invite Bonus | Super Spin Multiplier | Momentum |
| --- | --- | --- | --- | --- | --- | --- | --- |
| Jacks | Up to 54k | 108k | x1 | 10.8k | 50k | x9 | +2 |
| Queens | Up to 68k | 162k | x1.4 | 13.5k | 75k | x15 | +3 |
| Kings | Up to 96k | 270k | x1.8 | 18k | 100k | x18 | +4 |
| Aces | Up to 200k | 1.35m | x2.4 | 22.5k | 200k | x24 | +5 |
| Masters | Up to 500k | 4.5m | x3 | 36k | 500k | x30 | +6 |
| Grand Masters | Up to 1m | 45m | x3.6 | 54k | 1m | x36 | +7 |
Every time you increase your level, you increase the amount of daily free chips you collect from the lobby, as well as receiving bonuses on chips bought from the store, gifts received from friends and bonuses received when you invite a player to the app!
---
How do you add friends on PlayWSOP?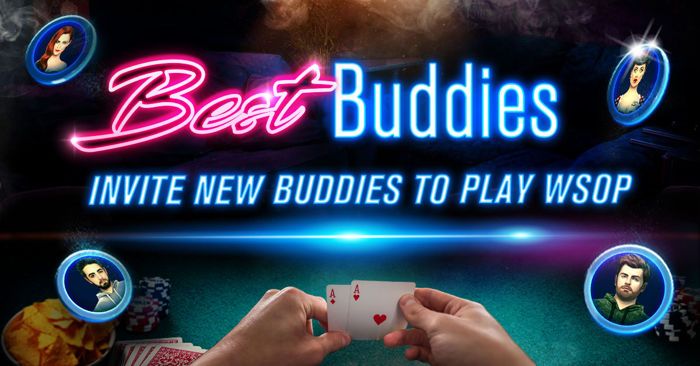 From the tournament lobby, it's easy to add your Facebook friends to your PlayWSOP account and send them free gifts. Just click one of the two options and type the name of friends you want to add.
Once you've added them, you'll be able to call any of your friends to the game, allowing them to sit and play against you at the online felt.
You can also exchange gifts, chat and see their profile - including how many WSOP bracelets or rings they've won while playing on the app.
---
Download the Official WSOP App Today!
By signing up to WSOP today through PokerNews you'll get your hands on 1,000,000 chips absolutely free! Play the Champions Circuit as well as exciting events like Caribbean Hold'em, Executive Deal and Cash Dash!
By playing hands and winning pots in any one of these games - or indeed at the Hold'em or Omaha cash games - players earn Bracelet Points which players then use to complete collections and earn WSOP bracelets!
Will Shillibier is based in the United Kingdom. He graduated from the University of Kent in 2017 with a B.A. in German, and then studied for a NCTJ Diploma in Sports Journalism at Sportsbeat in Manchester. He previously worked as a freelance live reporter, and video presenter for the World Poker Tour.