JetSetPoker.com Engages Cigital to Assess Reliability and Security of Random Number Generator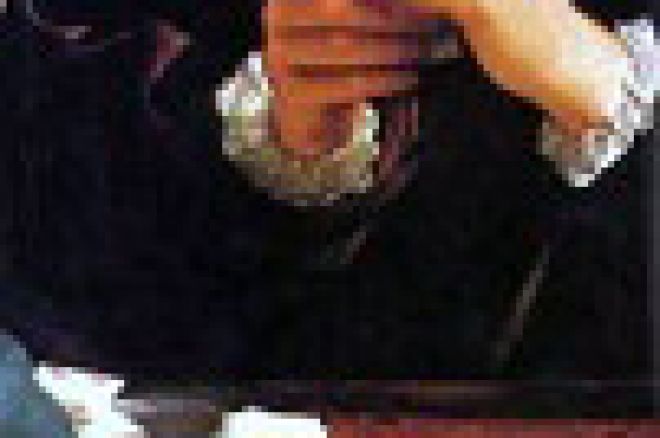 DULLES, VA — Cigital, Inc., the leading provider of software quality management (SQM) solutions, today confirmed the reliability and security of the random number generator (RNG) used by JetSetPoker to shuffle and deal cards in its online card room.
Cigital conducted an in-depth analysis of the RNG's data stream and entropy sources as well as the procedural methods used by JetSetPoker to ensure the integrity of the RNG's output. Unable to break the RNG using standard methods, Cigital subjected JetSetPoker's RNG to a battery of state-of-the-practice tests, including the FIPS 140-1 test, the Marsaglia Die-Hard test and the Berlekamp-Massey examination. The JetSetPoker RNG passed those tests, exhibiting no statistical weaknesses.
"For gaming companies, the generation of reliable random numbers is an absolute necessity," said Gary McGraw, Ph.D., chief technology officer at Cigital. "We were impressed with the design of JetSetPoker's RNG and applaud its use of a sound entropy extraction algorithm applied to multiple entropy sources. After extensive analysis and testing, we are confident that JetSetPoker's RNG exceeds industry standards and consistently provides statistically random sequences when shuffling and dealing hands. This should provide JetSetPoker.com players with a fair and enjoyable gaming experience."
"We are absolutely committed to providing top-tier fairness and security to our players," states Cassandra Ando, marketing vice president for JetSetPoker. "Our decision to engage Cigital was driven by our desire for an expert, third-party certification of our card randomness and fundamental game integrity, which are the cornerstones of our business. Cigital's world-class reputation and recognized expertise in testing similar gaming systems made them the natural choice."