Las Vegas Adds Another Licensee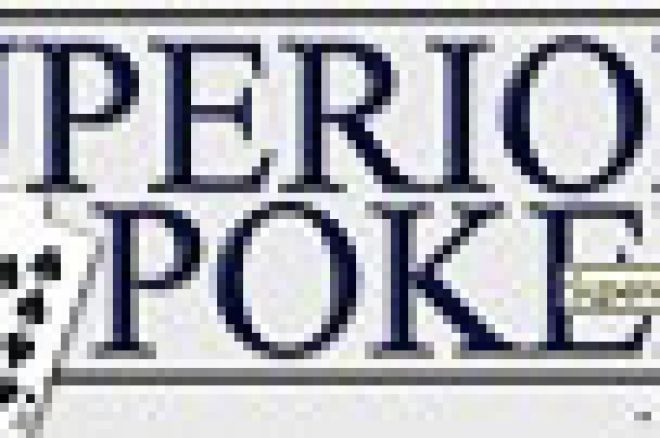 VANCOUVER — Las Vegas From Home.com Entertainment Inc. (the "Company" or "LVFH") is pleased to announce that its' wholly owned Antiguan Subsidiary, Action Poker Gaming Inc. has added a new licensee operating under the URL <a href=""http://www.superiorpoker.com/"">www.superiorpoker.com</a> . As well, the Company expects to commercially integrate another licensee by the end of the calendar year.
In addition, the Company's ongoing integration of Real Time Gaming ("RTG") licensees is underway and is being accelerated to include the remaining licensees under the RTG umbrella. Marketing efforts to these licensees have just been initiated, and should be fully implemented in the new year.
The Company's software has evolved into a diverse multiplayer platform beyond the traditional "poker only" site. The Company will continue to focus on "first to market" games in addition to solidifying its core product offering.
With the continued acceptance of the Company's software offering, LVFH and its licensees are realizing a steady growth of revenue.