Want to avoid the temptation of online gambling?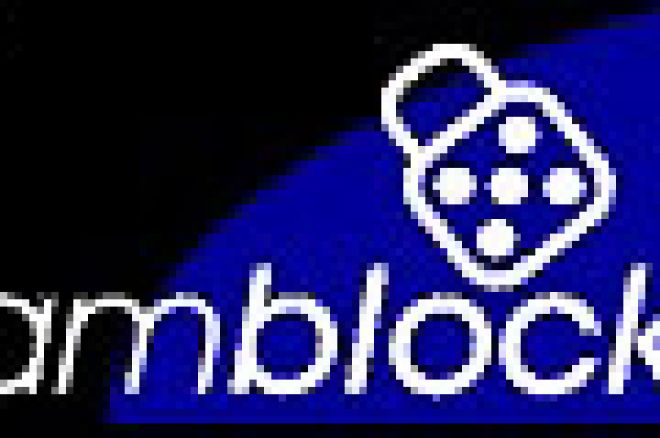 A company called Gamblock has introduced a Windows operating system that blocks access to Internet gambling sites on the World Wide Web.
Designed to help problem gamblers avoid the dangers of unrestricted gambling, the product also gives businesses, Government Departments, Libraries and other institutions the assurance that Internet gambling cannot be conducted from their facilities by their staff or visitors.
According to Gamblock, between 2% and 4% of all current non-Internet gamblers have significant problems with their gambling behaviour. Addictive Gambling brings them financial ruin, broken relationships and destroyed careers. Exposure to Internet Gambling will multiply these problems exponentially over the next few years.
The personal version of GamBlock costs $USD29.95 and the corporate version of GamBlock costs $USD34.95 per unit, this applies to Companies, Government Departments and entities, Educational Institutions and other organizations whether profit or non-profit.