First US Interactive Multi-Player Electronic Poker Game Arrives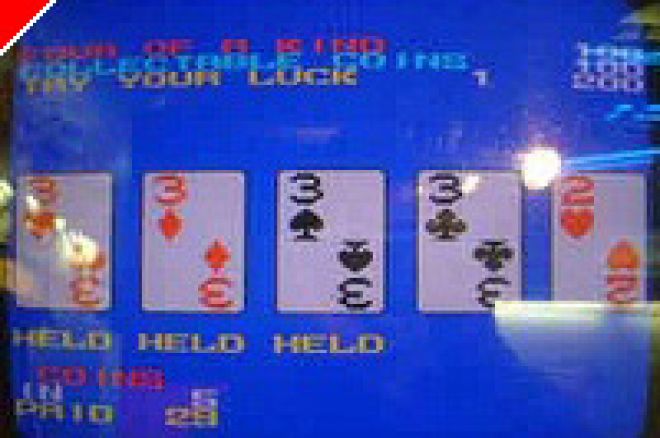 Interacive poker on TV in the US has moved a step closer with the announcement from NTN Hospitality Technologies of the release of a fully interactive, electronic version of Texas Holdem on its North American iTV network. This will be the world's first fully interactive, skill-based electronic poker game to the hospitality industry.
The new poker game allows up to 10 players to participate, using the company's hand-held, wireless game devices at a virtual table displayed on televisions, and be ranked against other players at enabled sports bars and restaurants.
The product is currently in limited release, with widespread deployment scheduled for the early part of 2005 throughout the company's new iTV2 dual channel interactive network. In addition to the game itself, consumer promotions are planned throughout 2005, subject to local and state legal compliance.
NTN Texas Holdem was developed with insights from Phil Gordon, World Poker Tour Champion and host of Bravo's Celebrity Poker Showdown. He says: "The introduction of Texas Holdem to the NTN iTV programming lineup marks an exciting time for poker fans nationwide, who will soon be able to participate in the first multi-site electronic poker tournaments of their kind. I'm am excited that fans now have a new venue in which to learn the game and test their skills."
The current limited release of NTN Texas Holdem Poker is expected to lead to expansion to the over 800 NTN BLAST-enabled sites. The company is currently undertaking efforts to convert the balance of the over 3,600 sites located in North America to the new NTN BLAST platform allowing Texas Holdem to be a part of the entire network programming line-up going forward.