Players on Full Tilt Poker after outage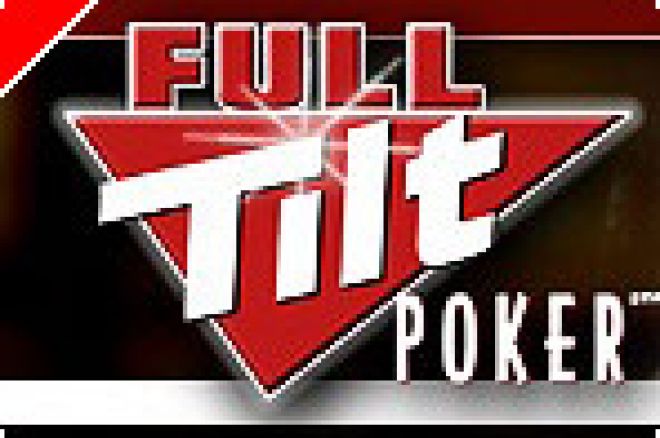 Players were left in the dark for hours Monday night as Full Tilt Poker's poker servers went offline.
Players were locked out of games about 7 p.m. EST Monday, according to one player posting on the Cardplayer.com forum. Full Tilt came back online shortly after 2:30 a.m. EST Tuesday.
A Full Tilt customer support representative said in an e-mail at 10:15 p.m. EST Monday that Full Tilt technicians were "working on the issue" and that all players who were active at the time of the outage would be refunded tournament fees and money they had in an active pot in a ring game. He further said that players who were in the money in tournaments at the time of the outage would split the prize pool "according to chip count."
A notice at Full Tilt's Web site said, "All systems are down. We are working on the problem and will be up shortly." The notice was still posted at 2:45 a.m. EST Tuesday, even after Full Tilt came back online.
Full Tilt is one of the newer online poker sites, having gone live in September. It is backed by several celebrity poker players such as Howard Lederer, Chris Ferguson, Phil Gordon and Phil Ivey, all of whom play live at the site.
Despite its high profile created by the presence of its celebrity backers and the biggest deposit bonus in industry, Full Tilt has had trouble attracting players. At about 9 a.m. EST Monday, only about a half-dozen no-limit Texas Holdem ring tables were active and no players were registered for
sit-and-go tournaments.
Several posters at the Cardplayer.com forum said they planned to withdraw their money from Full Tilt once they could get logged on.
Check out reliable online poker rooms.