Linux compatible online poker rooms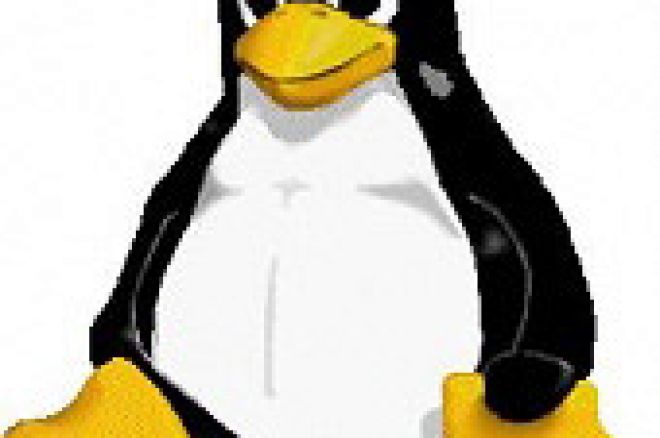 Many online poker players use Windows software, XP, NT, ME, 98 or even 95 but other operating systems are out there, used by people who enjoy poker and want to play the game online like everybody else. The Linux operating system is perhaps the most popular operating system after Windows and Mac. Linux is a Unix like operating system, created to provide a quality, cost free alternative to the more expensive options. Linux derives from the Swedish word 'Linus'
So, where can Linux users get some online poker action?
Ultimate Bet. Phil Hellmuth's poker room, the software runs nicely on Linux and should present no problems to the user.
PokerRoom.com. Created in 1999, this long standing poker room is a visually pleasing place for Linux users to play poker.
24HPoker. An excellent place for advanced and novices alike, very Linux friendly.
The above are also compatible with the Apple Mac operating system.
Linux users may also benefit from the "non download" poker rooms such as HollywoodPoker.
Other poker room providers are now picking up on the growing popularity of Linux, it's surely just a matter of time before market leaders such as Party Poker provide a Linux compatible software for download.
Update February 18th, 2005: Pacific Poker also released JAVA version so Linux users can also play here.