Double Your Bonus At Ultimate Bet Today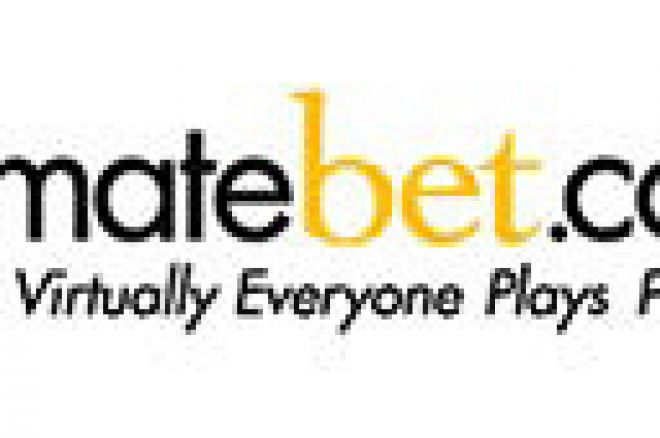 Today is a great time to try out Ultimate Bet, new players get DOUBLE the standard bonus, up to $200.
Ultimate Bet could give you a really great start to the weekend today, if you've never played there before then now is the time to join!
Effective today, January 28th, Ultimate Bet will double your bonus money on your first cash deposit, right up to a maximum $200 or 40%. This could give your bankroll a huge boost as you try out one of the most popular poker rooms on the internet today.
Ultimate Bet is endorsed by some of the biggest name pros in the world of poker, you could be battling it out with these guys online today:
Dave "Devilfish" Ulliot
Phil Hellmuth
Annie Duke
"Magic" Antonio Esfandiari
Russ Hamilton
There has never been a better time to join Ultimate Bet, their web site is full of useful tutorials from the pros, it appears they are a poker room that want their players to succeed rather than just play in their room to boost their own bank balances
Did you know you can earn up to $100 for referring your friends to Ultimate Bet?
Check out our Ultimate Bet review for information and in-depth feature reviews.