Paradise Poker Player Turns $4 into $605,000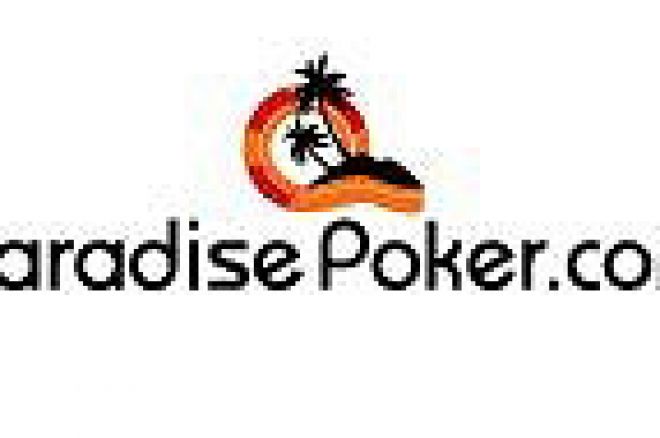 Jay Martens almost won the WPT Shooting Stars tournament recently. Finishing second was a pretty good consolation though.
You've all probably heard about WSOP and WPT players investing a few bucks into an online satellite, winning the satellite, progressing to the super satellite, winning that! and going on to scoop up a huge cash prize at one of the poker world's top events. Well, it just happened again. Jay Martens gave a $4 satellite a shot at Paradise Poker, his $4 eventually saw him playing on the World Poker Tour against the likes of poker megastars Gus Hansen and Men "The Master" Nguyen. The final six players were fighting it out for a $1,000,000 prize. That would certainly be some return on a $4 investment.
Martens put up a great fight and took home $605,000 as his reward for finishing second and earned a pat on the back from Paradise Poker.
"We know our site attracts the best poker players in the world," said Bruce Stubbs, Marketing Director ParadisePoker.com, "We are happy to prove this by giving our players the opportunity to play for big cash prizes, against the best players in the world in televised tournament competition."
Paradise Poker had two of their players in the final six. Corey Cheresnick from Florida took sixth place and a $240,000 prize. Paradise Poker is one of the hottest online poker rooms around right now, it's no surprise that a poker room offering helpful tips and advice through it's website is churning out players of such a high standard.
Check out our Paradise Poker review and earn yourself a $100 bonus when you sign up.