Bonjour Poker News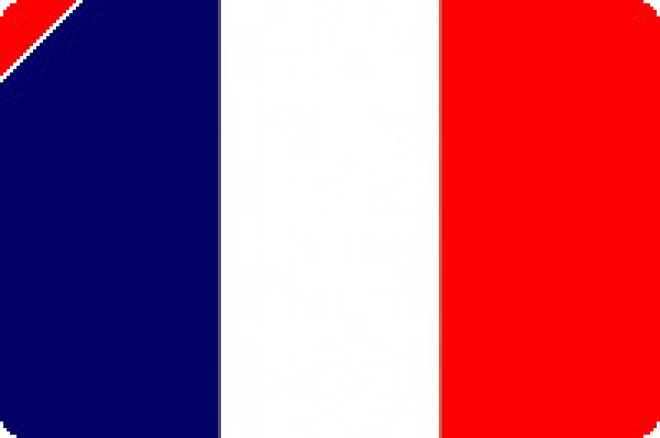 The web's leading poker portal just got even bigger, with the launch of the French version of Poker News.
PokerNews.com today expanded it's multi-lingual range of sites today, by launching <a href=""https://fr.pokernews.com"" target="_blank">https://fr.pokernews.com</a> a French version of the ever popular PokerNews.com.
John Caldwell, Director of Operations commented, "France is a country where poker's popularity is gaining quickly. France has had its own World Poker Tour event for three years, and is a country rich in poker heritage. We are proud to launch fr.pokernews.com, and hope we can bring valuable content to the French people in their own language".
Online poker will be specifically addressed on the French site, the booming multi-billion dollar industry is as popular in France as anywhere in Europe.
https://fr.pokernews.com/ has up to the minute news on the happenings in the poker world. In addition to the news, the site promises exclusive bonuses not found anywhere else on the web and full reviews of all the popular online poker rooms.
Caldwell continues, "Poker is a global game, and we look forward to bringing more poker content to more places very soon"
PokerNews.com already provides other multi-lingual versions of it's site, including German and Chinese.