The Power of Poker leads to 'Kidnapping'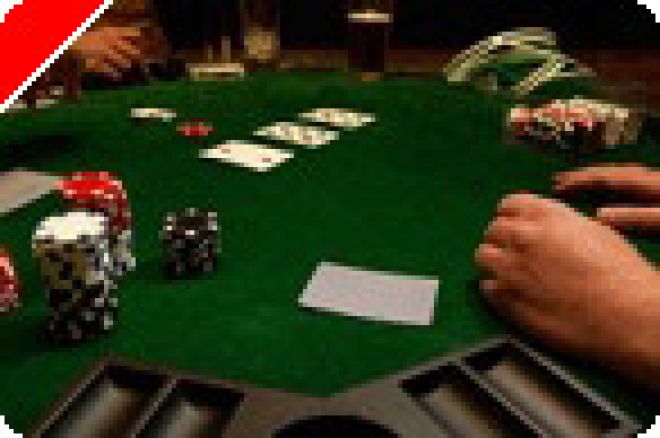 Let's say you come home from a night out on the town, and you suddenly find your husband being wrestled into a car, and driven off into the night. You freeze in a mix of panic, and terror, and you run into your home, and call the Police.
The Police come right over, and wind up using a helicopter to find this car, less than two miles from your home. After carefully approaching the house the car is parked in front of, Police get inside to discover...A poker game being played.
That was the case this past Saturday in Rialto, CA which is just east of Los Angeles. It seems a man's buddies needed one more player to get a game going. So, they drove to this man's house, and saw his car pulling up. Once the man was out of the car, they 'kidnapped' him, and took him (very willingly I'm sure) to the poker game right around the corner.
"She didn't know who the guys were," Rialto Sgt. Carla McCullough said. "She was all frantic. She thought her husband had been kidnapped."
The man was a willing participant in this kidnapping, but no one bothered to tell the wife, who freaked out, and called Police. The Police put an all out rush on, and used a lot of their resources to find this man looking for a poker game with his buddies.
"We were treating it as a big deal," said McCullough. "But we get to the car, and the guy says, 'These are my friends — they just wanted me to play poker.'"
No charges were filed, but a great lesson was learned. Poker can move mountains, and helicopters.
Please visit our online poker room directory to see the best bonuses on the web!